Six arrested in Santa Rosa prostitution sting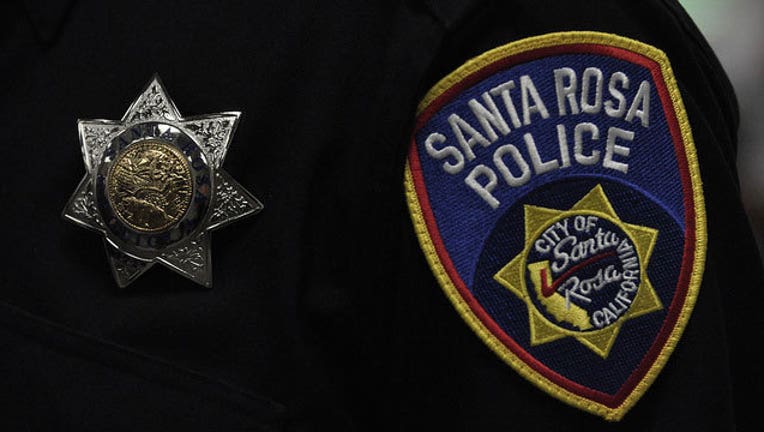 article
SANTA ROSA, Calif. (KTVU and Wires) Police arrested six people at a home in Santa Rosa on Thursday, in connection with a prostitution sting.
Officers served a search warrant at a home on McMinn Avenue, after several months of investigating complaints about an alleged prostitution business operating there, police said.
Police arrested Manuel Covarrubias Hurtado, 24, Jessica Lynn Parker, 30, Ernesto Esquivel Molinero, 36, and Marco Antonio Mendoza, 44, all of Santa Rosa, on suspicion of pimping and conspiracy to commit a crime.
Joel Firtz Percy Gonzalez, 27, of Florida was arrested on suspicion of aiding prostitution, and Natalia Flores-Morales, 29, of Salinas, was arrested on suspicion of prostitution.
According to authorities, their investigation has led detectives to believe there are homes elsewhere in Santa Rosa, along with other cities in Sonoma and Marin counties, that are also allegedly being used for prostitution.
Police said investigators initially believed the case involved human trafficking, but officers determined no one was being held against their will or forced to engage in prostitution.