Six injured in four Oakland shootings Saturday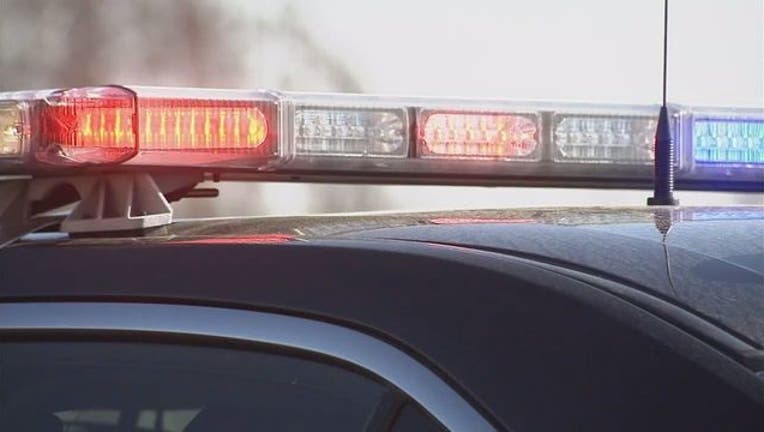 article
OAKLAND, Calif. (BCN) - Police in Oakland are investigating four shooting incidents that injured six people Saturday.
Two men were wounded in a shooting that occurred at 2:15 a.m. in the area of 98th and Bancroft avenues.
The victims suffered gunshot wounds to the leg and hand, and were listed in stable condition, police said.
Another shooting occurred around 8:45 p.m. in the 8300 block of Birch Street.
Two people were shot and taken to the hospital in stable condition, according to police.
A third shooting occurred around 11:32 p.m. in the 9800 block of Pearmain Street.
The victim suffered a graze wound and was treated at the scene, police said.   
The fourth shooting occurred at 11:59 p.m. in the 8400 block of International Boulevard.
One person was taken to the hospital with a gunshot wound to the left leg.