Snag $19 flights from the Bay Area with this new airline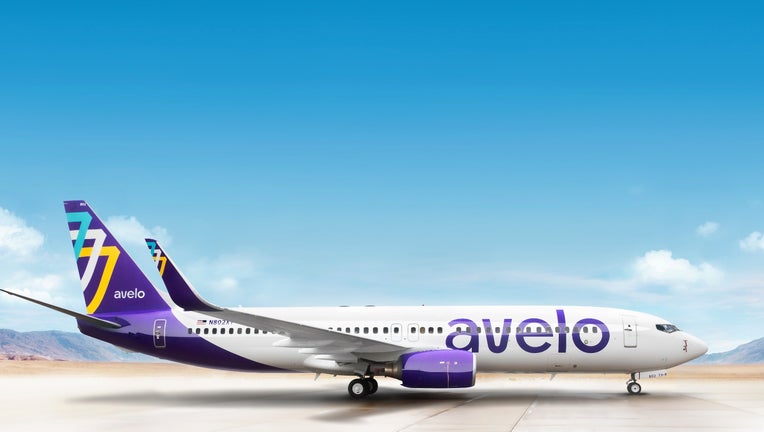 SANTA ROSA, Calif. - A new low-cost airline flying the friendly skies is offering $19 flights from the Bay Area.
Avelo Airlines debuted in April at Burbank Airport with 11 non-stop destinations and super low fares.
Travelers can purchase one-way flights from Santa Rosa to Burbank for only $19 and they can check a bag for $10.
SEE ALSO: Back seat Tesla rider pulls same stunt, but in new car after jail release
The startup plans to add other routes in the West as soon as it grows its fleet of three Boeing 737 jets. For now, the airline serves these destinations:
Arcata / Eureka, CA (ACV)

Bend / Redmond, OR (RDM)

Bozeman, MT (BZN)

Eugene, OR (EUG)

Grand Junction, CO (GJT)

Medford, OR (MFR)

Pasco, WA (PSC)

Phoenix / Mesa, AZ (AZA)

Odgen, UT (OGD)

Redding, CA (RDD)
Avelo was started by a longtime airline executive who thinks there is room for another low-fare carrier besides the several budget airlines already in the market.
"There are too few seats in the United States being offered by low-cost carriers. That's why we think the opportunity is huge," said Avelo Chairman and CEO Andrew Levy. "Customers want a really inexpensive way to get from Point A to Point B."