Some members of Congress skipping the State of the Union address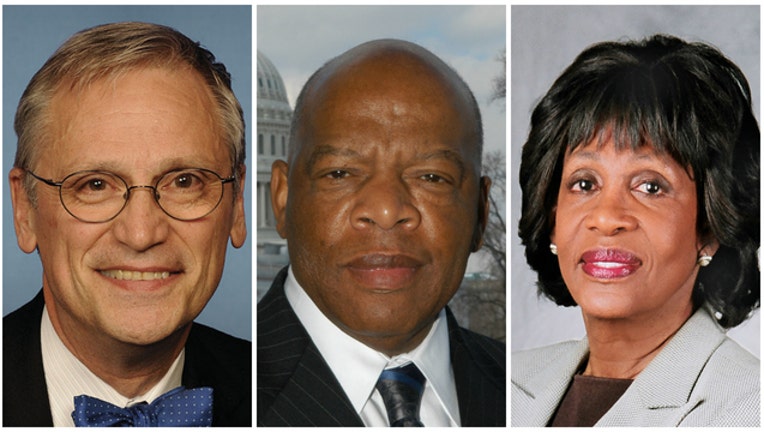 article
WASHINGTON, D.C. (Fox 32 News) - Democratic lawmakers tired of repeated racist and offensive comments from President Trump said they will not attend the State of the Union address.
Reps. John Lewis (D-Georgia), Maxine Waters (D-California) and Earl Blumenauer (D-Oregon) will not be present.
"Why would I take my time to go and sit and listen to a liar," Waters said on Fox & Friends. "Donald Trump is a racist and indecent man with no good values."
"I respect the office of the president, Donald Trump does not," Blumenauer said. "He lies to the American people. He sows discord and discontent. It is embarrassing to watch. I'm not going to waste my time."