Some Oakland teachers limit their hours as contract talks continue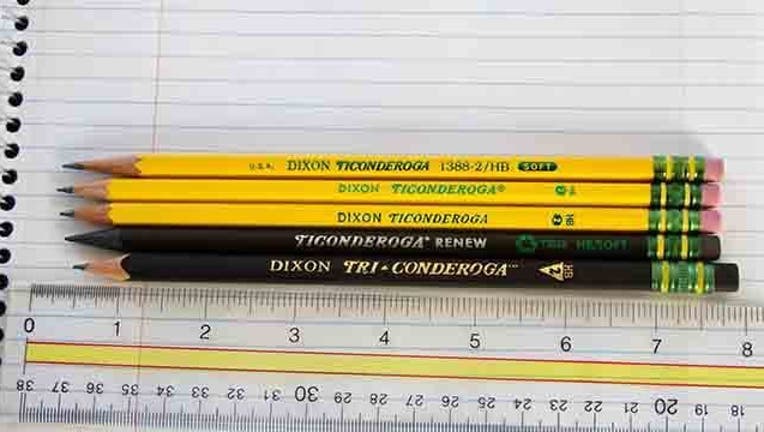 article
OAKLAND (BCN) - Teachers at about 20 Oakland public schools are working the minimum number of required hours in a labor action to protest the slow pace of contract negotiations, teacher union president Trish Gorham said Friday.
Gorham, who heads the Oakland Education Association, said the union's contract talks with the Oakland Unified School District have been going on for about a year and "our members are restless and want this to be wrapped up."
Oakland schools spokesman Troy Flint said teachers at two schools began the "work-to-rule" strategy about a month ago and his information is that the tactic has now spread to 14 schools.
Flint said the 14 schools comprise only a small percentage of the total of 86 schools in the district, excluding preschools and charter schools, but it's still "14 schools too many" in the district's opinion.
However, Gorham said the movement has now spread to about 20 schools and "grows every day."
Teachers who participate in the work-to-rule action limit their work day to 6.75 hours at elementary and middle schools and 7 hours at high schools.
Flint said the teachers are within their legal rights to work such hours but that means students at those schools miss out on some extracurricular activities and after-school tutoring.
Gorham said the labor action isn't directly coordinated by union leaders but is the result of the union's directive that teachers at each school decide "what action of unity is best suited for the staff and to get parents involved and help them understand where we are in negotiations."
She said teachers at some schools engage in leafleting instead of participating in the work-to-rule strategy and teachers at other schools only put in shorter hours one day a week instead of every day.
Flint said that Oakland teachers haven't had a large raise since 2003, when the state took over the school district because it had a large budget deficit. Full local control didn't resume until 2009. Gorham said teachers have only had a total increase of 3.25 percent since 2003 and a high percentage of that small amount didn't occur until two years ago.
She said the school district realizes it needs to offer more money to its employees because last year it had to fill 400 positions, including teaching, nursing and counseling positions, that were vacated by employees who wanted to make more money at other districts.
The school district recently offered a 10 percent raise over the next 18 months, with an additional 1.5 percent if an expected increase in state funding comes through.
Gorham said the union is seeking a 14 to 17 percent increase over three years.
She said, "We're not that far apart" but she said the union has concerns about other issues as well, such as putting a cap on the size of special education classes. Gorham said the union will respond to the district's contract package offer on Tuesday with a counter-offer.
Flint said he's "fairly optimistic" about the contract talks because the two sides are closer together at this stage of negotiations than they have been at similar stages in past talks.
Flint said, "There's a lot of posturing in the bargaining" but he thinks an agreement can be reached before the end of the school year.