Sonoma Co. man arrested for attempted murder of wife, assisting her suicide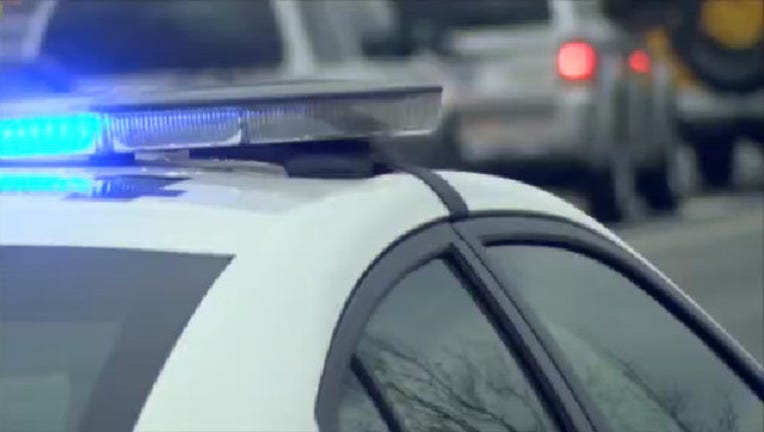 article
SONOMA COUNTY, Calif. (BCN) - Sonoma County sheriff's deputies arrested a Petaluma man Wednesday on suspicion of attempting to kill his wife and ultimately helping her commit suicide.
David O'Connor Clement, 64, called the sheriff's office around 7:30 a.m. Wednesday to report his 52-year-old wife had just hanged herself from a tree near the parking lot of the Inn at the Tides on state Highway 1 in Bodega Bay, sheriff's Sgt. Spencer Crum said.
Detectives responded and determined Clement and his wife were staying at the inn for the past three days with the intent of Clement's wife committing suicide, Crum said.
Clement's wife was not terminally ill but she had recently come off opioid medication, Crum said. 
Clement tried to smother his wife with a pillow three times over the three days, and when that failed, Clement and his wife bought a rope, Crum said.
Clement fastened the rope to a tree near their hotel room and allegedly tied the knots that helped his wife hang herself. Clement called 911 after the successful hanging, Crum said.
Clement was booked into Sonoma County Jail on suspicion of attempted murder for smothering his wife and for aiding her suicide.
He is being held under $1 million bail and is scheduled to be arraigned Friday afternoon in Sonoma County Superior Court.