Sonoma deputies ask for help identifying woman's body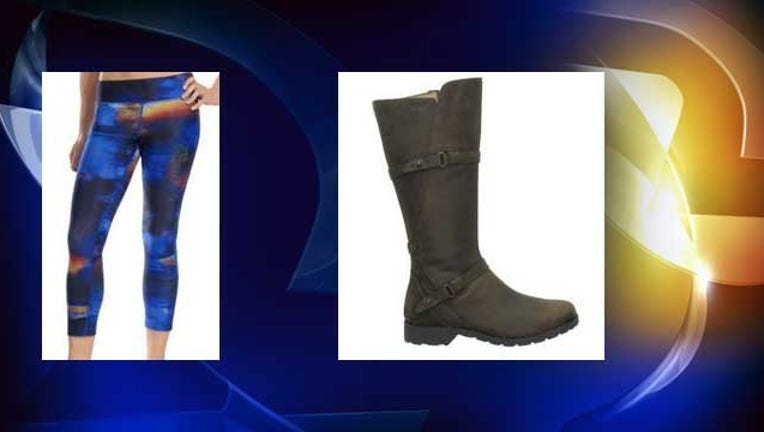 article
JENNER, Calif. (KTVU and Wires) -- Sonoma County sheriff's officials asked for the public's help Wednesday in identifying the body of a woman recently recovered from the ocean in Jenner.
Deputies released photos of the leggings the woman was wearing and also her boots in the hopes that they would bring in a lead.
At about 1:50 p.m. Saturday, deputies responded to a report of a body in the surf in an area known locally as Driftwood Beach on the north side of the mouth of the Russian River.
Emergency responders were able to remove the body from the water, but authorities have not been able to identify woman.
The deceased is described as a white woman between 20 and 35 years old who was 5 feet 2 inches tall and weighed about 100 pounds.
Investigators do not know how long she was in the water before she was discovered.
Sheriff's officials said she had a one-inch circular scar on the side of her upper chest and had undergone an appendectomy.
She did not have any tattoos, jewelry or other adornments visible, but they may have been lost at sea, according to the sheriff's office.
She was found clothed in MPG brand multi-colored yoga capris, size extra small, and was also wearing size 8 brown Teva boots and hiking socks.
Investigators said the cause of the woman's death is still pending, but initial reports indicate she does not appear to be a victim of foul play.
Anyone with information about the identity of the woman is asked to call the Sonoma County Sheriff's Office investigations tip line at (707) 565-2185.