Southern Bowl tryouts come to the South Bay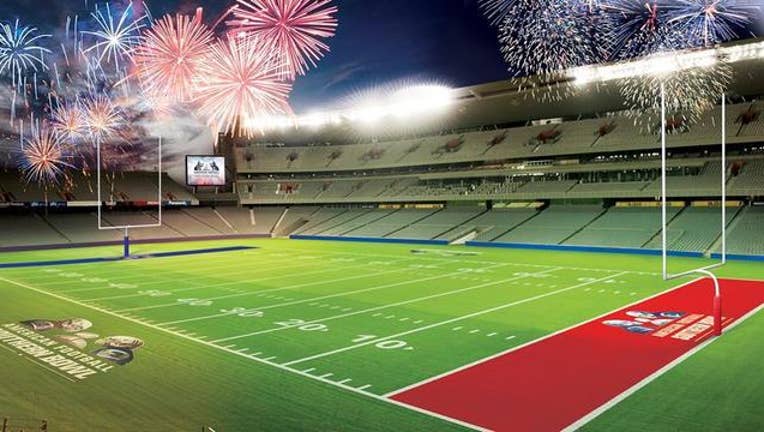 article
NFL hopefuls are heading to the South Bay this weekend for the Southern Bowl tryouts.
The tour is seeking players who are on the cusp of making it to the NFL to join one of their two teams. These teams will be made up of athletes around the country who will practice and play in New Zealand.
For more information you can visit the group's Facebook page.