Spare the Air alert issued for New Year's Day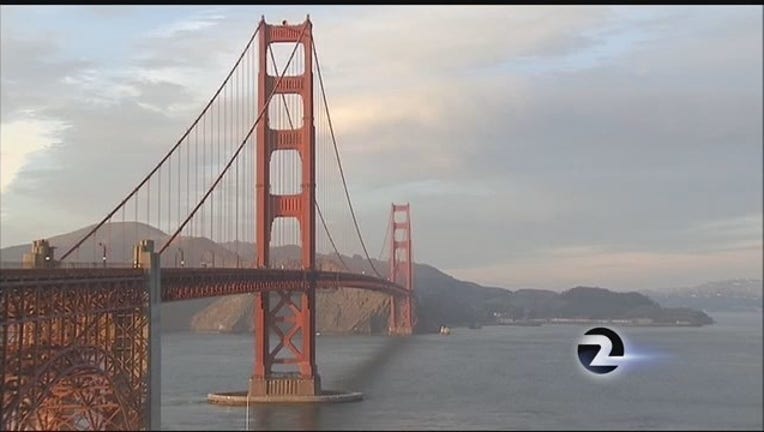 article
(KTVU) - Bay Area residents are being asked to start the new year by sparing the air, as the Bay Area Air Quality Management District has issued a Spare the Air alert for New Year's Day.
A high-pressure system is still in place over the Bay Area and is forecast to continue to trap smoke near the ground, causing unhealthy air quality Jan. 1, according to the Air District.
Wood burning is banned in the Bay Area on Spare the Air days. Residents will not be allowed to burn wood, manufactured fire logs or other solid fuel indoors or outdoors on Monday, New Year's Day, air district officials said.
While the alert affects the first day of the new year, it is also the seventeenth Winter Spare the Air alert for the winter season, district officials said.
"This past year was a difficult one for air quality in the Bay Area, as smoke impacts from wildfires led to unprecedented high levels of air pollution in some parts of the region," said Jack Broadbent, executive officer of the Bay Area Air District.
People can find out when a Spare the Air alert is in effect by visiting www.sparetheair.org or www.baaqmd.gov, by calling (877) 4-NO-BURN, signing up for text alerts by texting "START" to 817-57, signing up for phone alerts at (800) 430-1515 or via Spare the Air iPhone and Android apps.