Squatter who took over Yosemite vacation home sentenced to 5 years in prison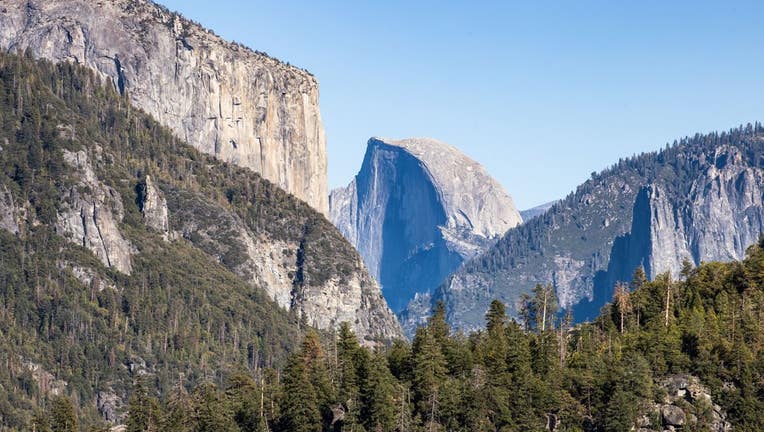 article
YOSEMITE, Calif. - An armed man who squatted in a home in Yosemite National Park for several months was sentenced to five years in prison, according to the Department of Justice.
The sentence was handed down Monday for 29-year-old Devin Michael Cuellar, of Oakhurst, after he was found guilty of being a felon in possession of a sawed-off shotgun. He had the gun in the private residence in Yosemite National Park that he took over two years ago, said U.S. Attorney Phillip A. Talbert.
In the summer of 2021, Cuellar broke into a home on Koon Hollar Road in Wawona, situated within Yosemite National Park, and lived there for an extended period without the owner's permission, according to court documents.
During his illicit stay, the home was trashed. Officials said that items that had been stolen elsewhere were brought to the Yosemite house. Additionally, Cuellar was found to be in possession of a shotgun and ammunition.
Cuellar had a prior conviction for carjacking and the possession of controlled substances with the intent to sell, which prohibited him from having a firearm.
The case was the result of an investigation conducted by the National Park Service, with assistance from the Bureau of Alcohol, Tobacco, Firearms, and Explosives, as well as the U.S. Marshals Service.