State Hwy 9 remains closed as fire crews continue to work Rincon Fire in Santa Cruz County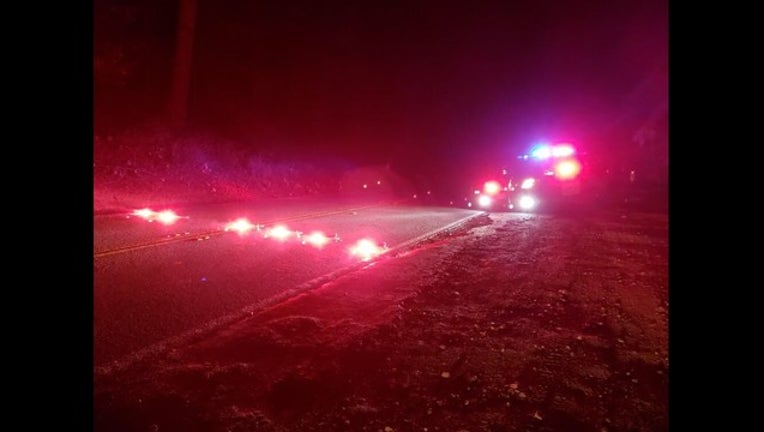 article
State Highway 9 in Santa Cruz County remains closed in both directions today as Cal Fire crews continue to work on extinguishing a nearby vegetation fire that started late Saturday night, according to authorities.
According to the CHP, the "Rincon Fire" that started sometime around 10 p.m. forced the closure of the highway between Glengarry Road and Paradise Park. The highway may reopen Monday depending on smoke conditions, a CHP dispatcher said Sunday morning.
Cal Fire said on Twitter Sunday that the fire perimeter is about 6 acres, and five engines, four hand crews and a helicopter have been assigned to fight it today.
"There will continue to be smoke and ash in the air today as the heavy fuel in the interior burns off," Cal Fire said.
The blaze has not injured any residents or firefighters, and no structures have been damaged.