Stolen National Guard Humvee spotted around Sonoma County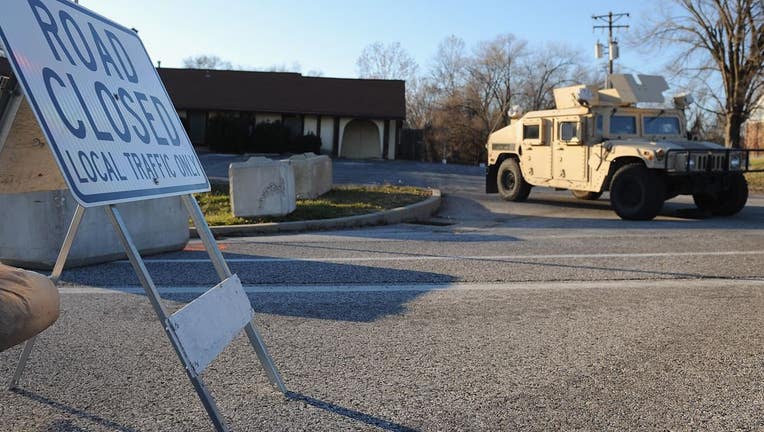 article
SANTA ROSA, Calif. - A Humvee stolen Monday night from the National Guard armory in Santa Rosa has since been spotted driving around Sonoma County, officials said Tuesday.
The hulking green vehicle was stolen sometime around 10:20 p.m., when someone apparently scaled the fence at the armory, located at 1500 Armory Drive, said California Highway Patrol Officer Marcus Hawkins.
The thief driving the four-wheel-drive military truck then smashed through the armory's gates and took off.
The stolen Humvee was seen overnight three locations around Sonoma County, driving without headlights on, Hawkins said.
The last place it was spotted was on River Road near Wohler Road, an area near Forestville, the CHP said.