'Stranger Things' actress stepping back from Hollywood after movie producer allegedly propositioned her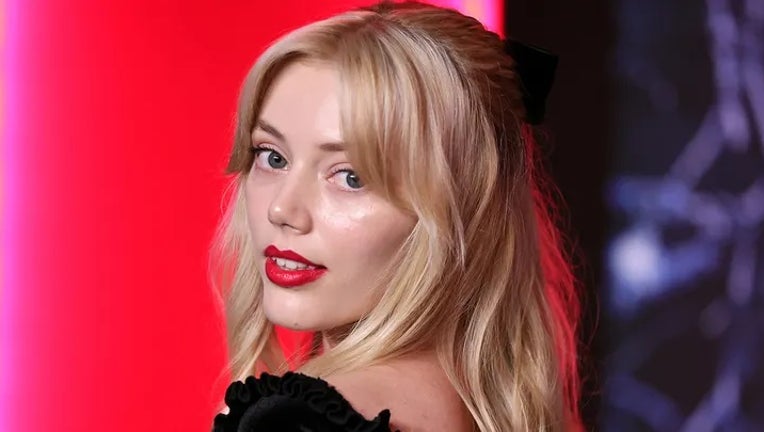 article
"Stranger Things" actress Grace Van Dien said she experienced sexual harassment on the set of one of her recent movies, prompting her to put a hold on her acting career.
Van Dien, who stars as Chrissy Cunningham in season four of the hit Netflix series, alleged during a Twitch livestream on Tuesday that a movie producer asked her to join in on a threesome. Due to the encounter, the actress said she has "turned down four movies" in the last two and a half weeks.
"Here's the thing: I've seen that some people are upset with me for turning down acting projects and deciding to stream more, but the fact of the matter is, the last few projects I've worked on, I didn't have the best experiences with some of the people I had to work for," Van Dien said, per Us Weekly.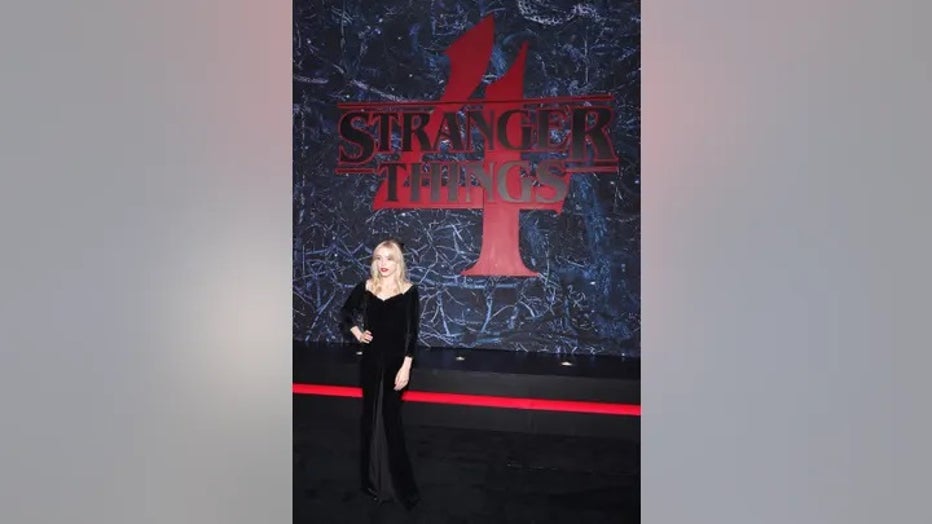 Van Dien starred as Chrissy Cunningham on season four of Netflix's "Stranger Things." (Theo Wargo/Getty Images)
"With streaming, I get to choose who I hang out with, who I talk to, etc., etc."
'STRANGER THINGS' BRINGS NEW LIFE TO '80S CLASSICS BY INTRODUCING A NEW GENERATION TO KATE BUSH, METALLICA
Explaining the alleged encounter, she said, "One of the last movies I did, one of the producers asked me to, like, he hired a girl that he was sleeping with, and then he had her ask me to have a threesome with them. So like, that's my boss. I didn't [do it] and I cried, and I was so upset, but it's like, when people are like, 'How is streaming better for your mental health?' That's how."
Van Dien continued, "I get to stay inside my home and play video games and I don't have my boss asking me to have sex with him. That's how this is better for my mental health."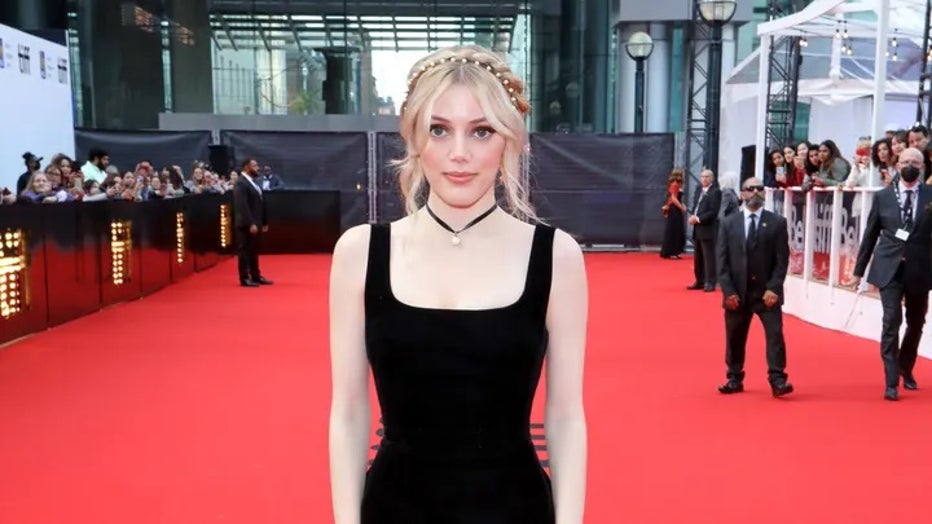 Van Dien said that due to the alleged encounter, she will be taking a break from Hollywood. (Jeremy Chan)
The "What Comes Around" actress noted that she informed her management team, which was "the right way" to handle the alleged incident. She also noted that a fellow castmate heard the encounter, "And was like, 'Did I just hear that correctly?'"
"And I was like, 'Yeah.' And she was like, 'Want to go take a walk?' I was like, 'Yeah.' And we just had a miserable time. We cried a lot on that shoot," Van Dien recalled.
According to the outlet, the 26-year-old actress concluded her livestream with, "That's why I'm going to stick to streaming for a little bit, and I hope that's not a huge wrench in your plans for me, but I'm happy here. And I'm developing my own projects, and I'm hoping that someone decides to fund them because then I can be in control of my own set, and I'm not going to ask my actors to sleep with me, so that's cool, right?"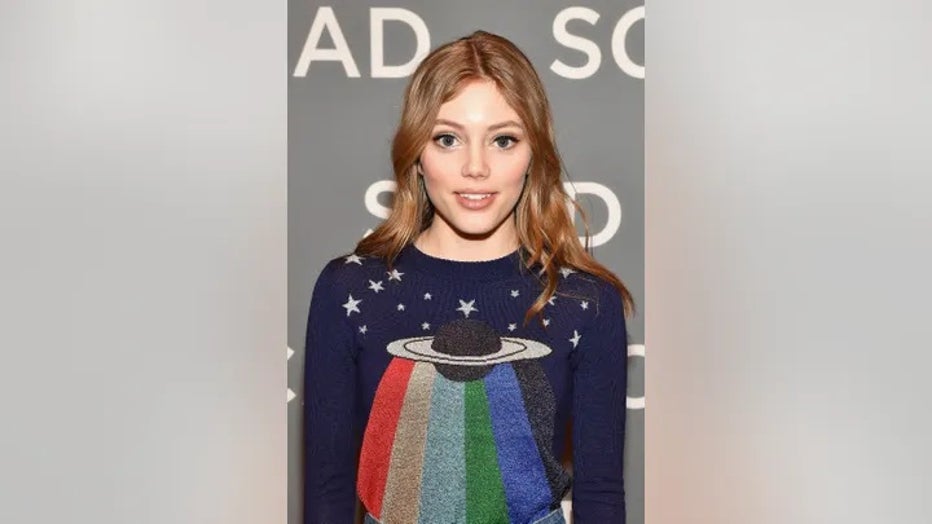 Van Dien said she handled the alleged incident "the right way" by reporting it to her management team. (Paras Griffin/Getty Images)
Van Dien has appeared in such movies as "V for Vengeance," "Roost," "The Binge" and "Charlie Says," and will be seen in two upcoming films, "The Fix" and "Ahh! Roach!"
In 2022, Van Dien spoke with Collider about her approach to acting and how she lands on a role: "I think my goals have stayed the same. They're just more in reach now, which is very nice. I just love telling stories that people can relate to and that I can relate to, and I think I get to keep doing that, which I'm very grateful for."