Sunnyvale police arrest San Jose officer on illegal narcotics, weapons charges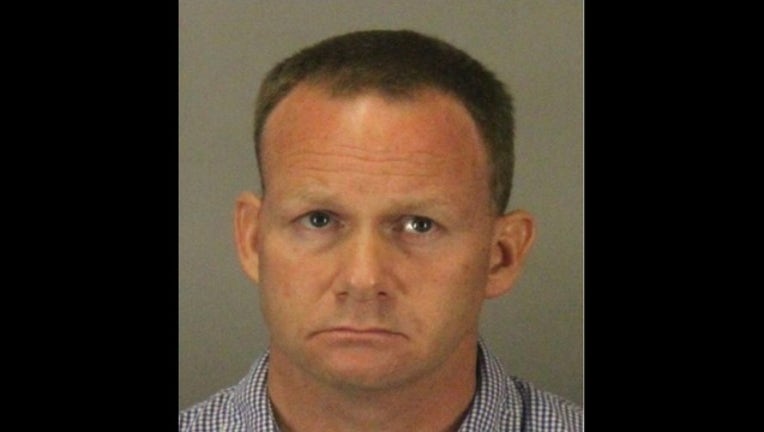 article
SUNNYVALE, Calif. (KTVU) - A San Jose police officer was arrested Friday morning on illegal narcotics and firearms-related charges, according to police. 
Sunnyvale Police Department said 48-year-old Officer John Tompkins' arrest came as a result of a second suspect who police pulled over during a traffic enforcement stop. 
47-year-old Daniel Ochoa, the driver, was arrested for sale of narcotics. As a result of a search warrant served on Ochoa, the investigation led police to Officer Tompkins' home in Sunnyvale.  
There, investigators found narcotics and firearms in his possession. 
Tompkins' arrest was a collaborative effort between Sunnyvale Department of Public Safety, the Santa Clara County District Attorney's Office and San Jose Police Department. 
The investigation is ongoing, police said.