Superhero artwork brings smiles to boy battling cancer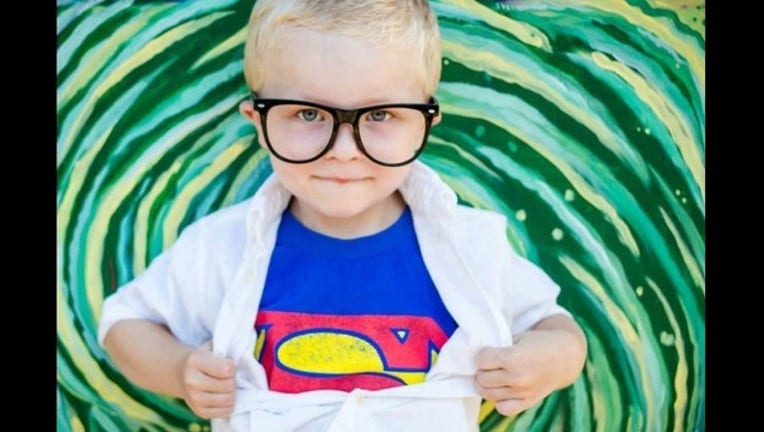 article
EAST STROUDSBURG, Penn. - A 3.5-year-old boy battling cancer is getting some added confidence with an outpouring of love and creativity from people around the world.
Family Friend Nonie Loftus describes Ben as, "A happy, fearless, active, sweet little man. He is a little too fearless sometimes, who enjoys climbing and jumping off things. He is very affectionate and loving toward everyone, including his baby sister Elle, who is 12 weeks old. He loves puzzles and putting things together like Legos, particularly the little 'mens.' He plays in the tub and sings often, which he gets from his mom."
According to his gofundme page, Ben has multiple tumors on his kidney.
Ben's cousin came up with the idea to ask people to draw superheroes for Ben using #superheroesforBenny.
Loftus tells KTVU, "Ben has always been a huge fan superheroes. In fact, he was Captain America for Halloween. He loves seeing all of the pictures and really does sit down to look at every single drawing/cartoon/sketch."
Superhero pictures for Ben can be sent to:
Benjamin Austin
c/o The Malta Family
10 Wheatfield Lane
Mountaintop, PA 18707
Or posted on his Facebook page.
A Gofundme page has been set up to help Ben's battle with cancer.