Suspect arrested after kidnapping, raping woman in downtown Mountain View, police say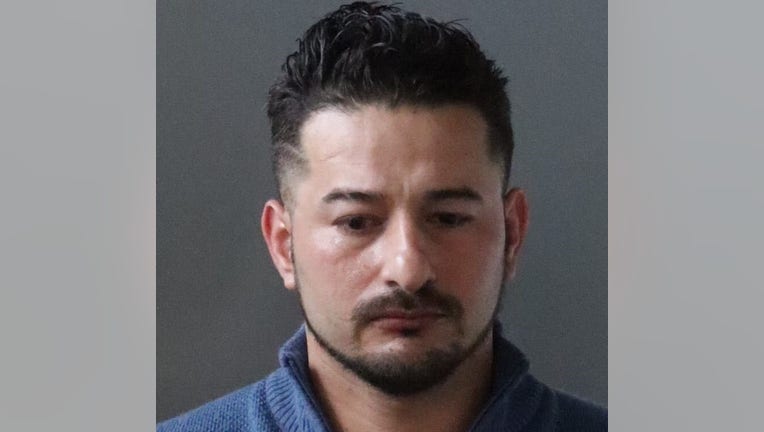 article
MOUNTAIN VIEW, Calif. - A man was arrested for kidnapping and raping a woman after she got separated from her husband during a night out in downtown Mountain View.
Police said Henry Bermudez, 32, brought the woman back to his apartment Saturday night and allegedly raped and assaulted her. She was found the next morning, officials said.
A patrol sergeant was flagged down Sunday morning around 9 a.m. by a group of people looking for the woman. They told police she had gone missing the night before.
The victim called her family using a good Samaritan's phone and told them where she was, police said. She told her family she had been raped by a stranger after she lost her husband downtown.
Tech CEO arrested for allegedly peeping inside Panera women's restroom in Mountain View
After pointing out the area she was taken, officers went to the spot and learned the suspect, Bermudez, worked in the area. They found him at work and the victim positively identified him as her attacker, authorities said.
Bermudez faces rape, false imprisonment, aggravated kidnapping, and assault charges. He was booked into the Santa Clara County Jail without bail.
Police said they are concerned there are other victims of Bermudez. 
As they continue to investigate, they ask anyone else that might have been assaulted by him to contact Detective Christine Powell at Christine.powell@mountainview.gov.