Suspect arrested in attempted Hayward teen girl abductions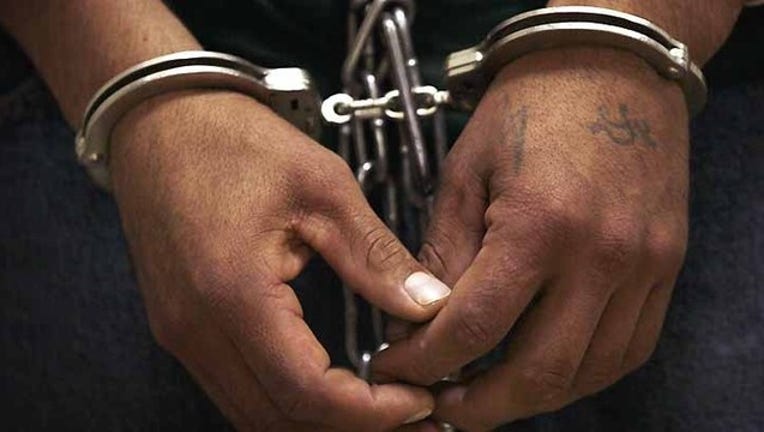 article
HAYWARD, Calif. (KTVU and wires) -- A 22-year-old student has been charged with three counts of attempted kidnapping to commit robbery for allegedly trying to force three teenage girls into his car over the past two months, according to the Alameda County District Attorney's Office.
Sagar Patel was scheduled to appear in court Monday afternoon for arraignment on the three charges, according to jail records. He was arrested last Thursday morning in Hayward.
Patel is accused of trying to force three girls between 14 and 16 years old into a white four-door car on Friday afternoons between Feb. 20 and March 27.
On Feb. 20, Patel allegedly grabbed a 14-year-old girl on Joshua Street as she walked home from Tennyson High School. The girl fought the man off and escaped.
On March 6, a 15-year-old girl on Whitman Street, also walking from Tennyson High School, was forced into the back seat of the car but she also managed to escape.
Then on March 27, a 16-year-old walking from Hayward High School was pushed into the back seat of a car near Walpert Street and Fletcher Lane.
Patel allegedly brandished a gun but the girl escaped without injury, police said.