Suspect in 'Mrs. Doubtfire' home fire pleads guilty to arson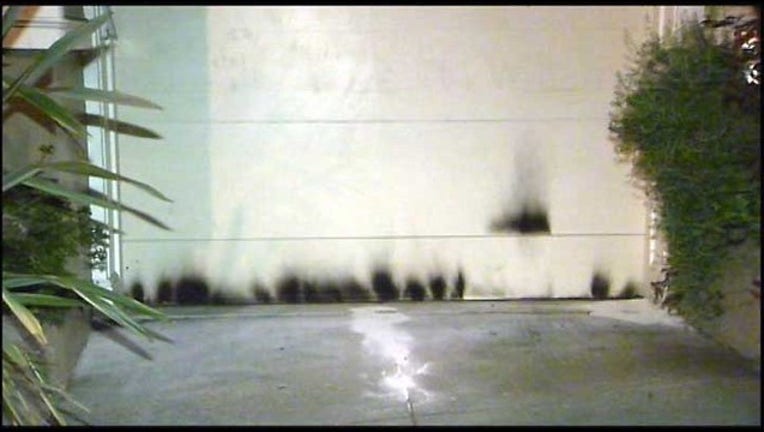 article
SAN FRANCISCO (AP) -- A woman charged with setting fire to a house featured in the popular "Mrs. Doubtfire" movie has pleaded guilty to arson. In exchange, prosecutors agreed to drop an attempted murder charge stemming from the Jan. 5 fire.
The San Francisco Chronicle reports Thursday that Tyqwon Eugenen Welch will be sentenced to one year in jail and five years of probation.
Prosecutors say the 25-year-old transgender woman is a disgruntled former patient of the plastic surgeon who lives in the house.
Welch said the doctor, a leading surgeon in facial feminization surgery for transgender patients, had botched her procedures.
The iconic "Mrs. Doubtfire" house served as a temporary shrine to Bay Area actor Robin Williams, who starred in the 1993 movie, after he committed suicide in August.