Target to cut $2B in costs, including several thousand jobs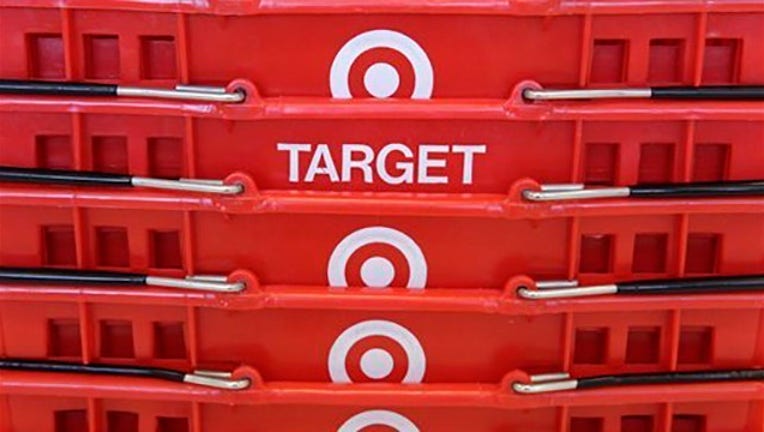 article
NEW YORK (AP) — Target Corp. is cutting several thousand jobs as part of a plan to eliminate $2 billion in costs over the next two years.
The goal: to make the Minneapolis-based discounter more agile to compete in an increasingly competitive landscape and appeal to shoppers who are buying and researching on their mobile devices.
As part of the restructuring plans, Target will eliminate positions primarily at its corporate headquarters — which employs 13,000 workers — and establish centralized teams based on specialized expertise.
Target also plans to invest between $2 billion and $2.2 billion in capital expenditures for the current fiscal year. That's in line with what it spent a few years ago, but this year, about half, or $1 billion, will be spent on technology. That's a big shift from past years when most was spent on new stores and renovations of its fleet of about 1,800 stores.
The new focus will help spur Target's online sales growth of 40 percent as well as help fuel a total projected sales growth of 2 to 3 percent this year.
"We have to be more nimble, more agile. We have to create a more innovative culture," Brian Cornell, Target's CEO told analysts Tuesday at a meeting in New York to outline growth plans.
Cornell took over the helm last August and is charged with reclaiming the retailer's image as a purveyor of cheap chic fashion merchandise. He replaced Gregg Steinhafel, who resigned last May amid a massive data breach that hurt sales and profits. Even before Cornell took the helm, Target had begun to reassess its operations, sprucing up its baby departments and adding mannequins to its fashion areas. Cornell wants to double down on a handful of areas like fashion, children's products and home furnishings. It is also reimagining its grocery area and wants to focus on organic, natural and gluten-free and locally produced food.
The moves come after Target lost its way during the Great Recession when it aggressively expanded into basic groceries. That helped drive traffic but diluted its cheap chic image. The company was also dragged down by its botched foray into Canada two years ago. And Target was behind other rivals in e-commerce services.
In January, Cornell made the decision to shutter the Canadian business in order to focus on revving up sales in the U.S. And the company is expanding its services like shipping goods from store to speed up deliveries. It also permanently cut in half its minimum online purchase to qualify for free shipping, to $25. Target said shoppers responded to its no-minimum free-shipping offer during the holidays.
So far, the early efforts are paying off. The discount retailer recorded stronger-than-expected sales during the holiday season as shoppers bought more clothing and other items.
As for its store expansion, the company is taking a measured approach even with its smaller stores. Target will open just eight TargetExpress locations across the country this year. It will also test new layouts in its general merchandise stores.
In extended after-hours trading, shares of Target added 13 cents to $78.13.