Tech-life columnist's hot Black Friday picks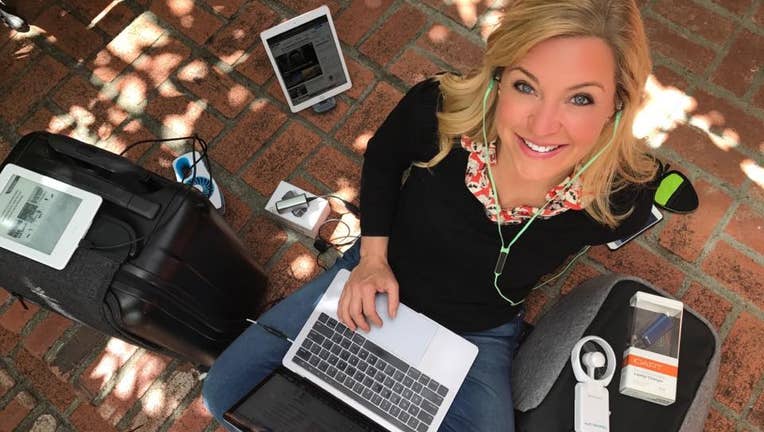 article
OAKLAND, Calif. - Jennifer Jolly, a nationally syndicated tech-life columnist, said she'd "rather r lick a San Francisco sidewalk than camp out all night" for so-called doorbuster deals on Black Friday.
OK, she admitted. Maybe that's a bit dramatic.
But Jolly came on KTVU Thursday morning to show off some deals customers can buy online without having to head to the mall with "a bunch of sales-rabid, sharp-elbowed strangers."
Here are Jolly's picks: 
Lenova Yoga C940 from $1,300 to $1,700. A new touchscreen convertible laptop. Best Buy is offering a sale starting on Nov. 28. 
Tineco Pure One S12 Cordless Smart Vaccuum for $600 or less.
PS4 Slim Fortnite Neo Bundle and $60 in Kohl's cash for $200 
Ibi, the smart phone manager from SanDisk for $100