Teen arrested in connection with Fairfield pizza parlor robberies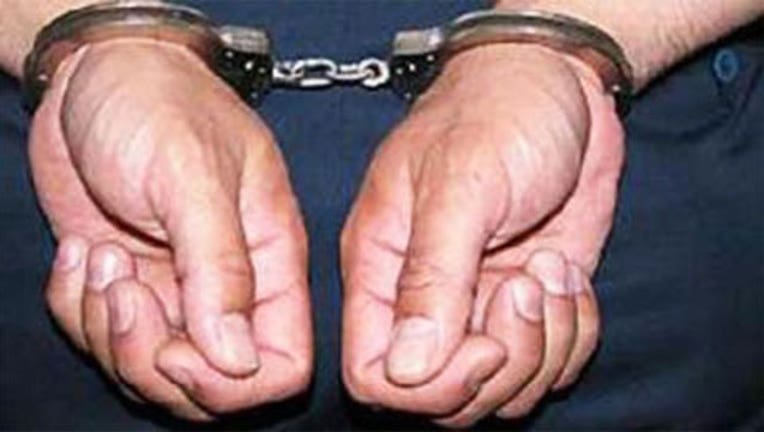 article
FAIRFIELD, Calif. (KTVU and wires) -- Police on Thursday made an arrest in connection with two recent armed robberies at pizza restaurants in Fairfield.
A 17-year-old male juvenile, who was already in custody on charges out of Vallejo, was arrested on suspicion of robbery, assault with a deadly weapon, false imprisonment, criminal threats, burglary and personal use of a firearm during a robbery, police said.
Officers on Thursday served a search warrant at the teen's residence in Vallejo and recovered evidence linking him to the robberies, police said.
The first robbery occurred on Jan. 27 at 10:57 p.m. at Mary's Pizza in the 1500 block of Oliver Road.
In that incident, three suspects, two armed with handguns, entered the business, committed the robbery and fled on foot, police said.
The second robbery occurred on Feb. 28 at 9 a.m. at Round Table Pizza in the 2400 block of Waterman Boulevard.
In that incident, one suspect entered the business armed with a handgun, assaulted one of the employees with the gun, threatened to kill the employee, robbed the business and fled on foot, police said.
Fairfield police learned during their investigation the suspect had been taken into custody by the Vallejo Police Department approximately 10 hours after the Round Table Pizza robbery after he found was in possession of a loaded semi-automatic handgun.