Teen shoots friend while showing off gun in Pittsburg, police say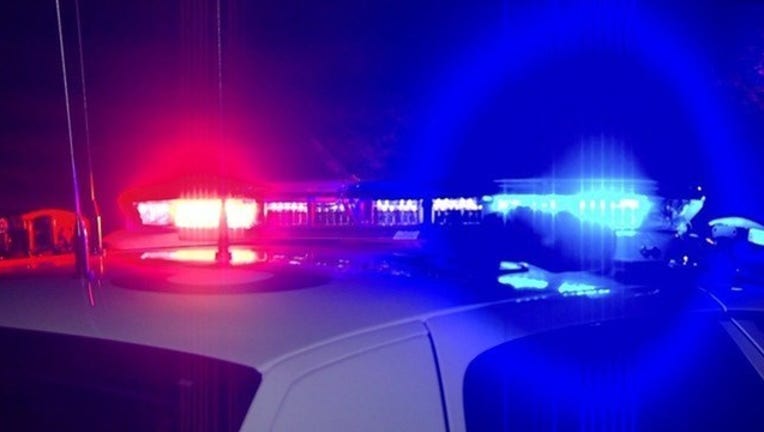 PITTSBURG, Calif. (KTVU) - A teen was shot in the neck in Pittsburg Wednesday afternoon while playing with a gun, according to the Pittsburg Police Department.
Around 3:30 p.m. officers responded to a home on Chesapeake Drive to investigate a shooting.
Investigators say that a boy who does not live at the home brought the pistol over to show it to friends. The gun went off while he was handling it, striking the victim. 
The teen then fled the scene and took the weapon with him. 
Officers say they know the teen who is responsible for firing the gun, but his current whereabouts are unknown.