Tennessee couple plans to tie the knot again, after wife loses memory of big day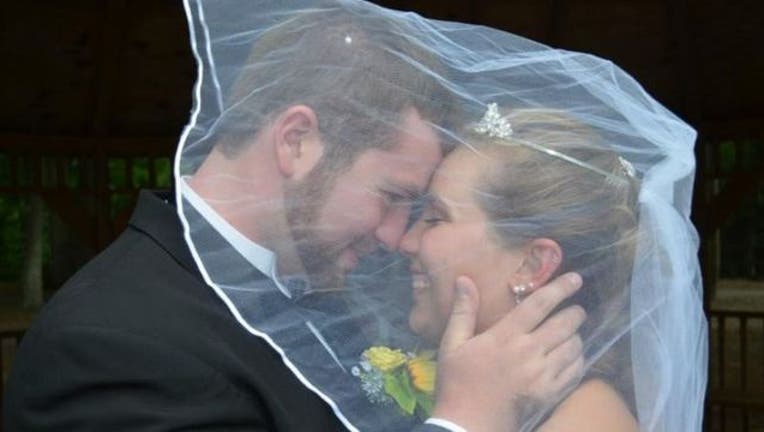 article
In a violent car crash just 19 days after her wedding in August 2014, a Tennessee woman lost all her memories from as far back as five weeks before the wedding. Now, the couple is planning to tie the knot again to recapture those lost moments, WPXI reported.
Justice Stamper, of Bristol, Tenn., recovered from her injuries, but about a month after the crash, confessed to her husband, Jeremy Michael Clayton Stamper, that she didn't remember anything about the wedding.
Now, for their first anniversary, Jeremy has started a GoFundMe campaign so the couple can celebrate their wedding day all over again.
Read the full story on FoxNews.com here.