Texas homeowner turns the tables on burglar who shot his dog, leaves him 'yelling for help'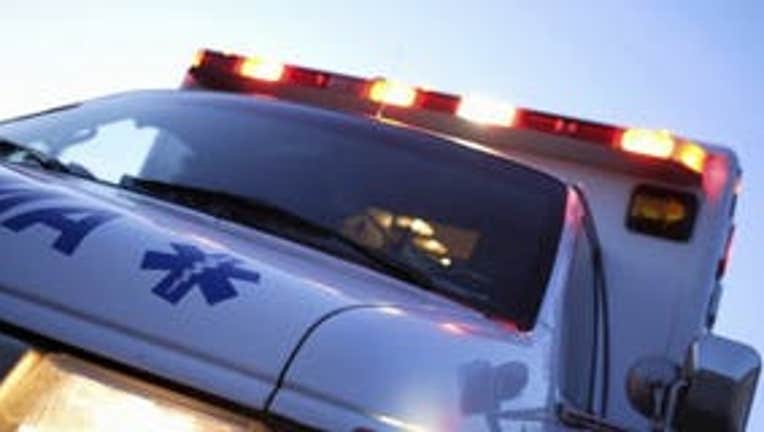 article
A suspected burglar who allegedly broke into an El Paso, Texas, home in broad daylight and shot a dog was sent running when one resident pulled out his own handgun and returned fire.
Bruce Wayne Murphy, 29, is accused of breaking into a Northeast El Paso home just before 9 a.m. March 1. Murphy allegedly fired a gun in the home, which left a dog wounded, according to police.
A resident of the home, 37-year-old Sean Patrick Suniga, then pulled out his own firearm and shot at Murphy, police said. Two other residents were home at the time of the attempted burglary, according to a press release from the El Paso Police Department.
WASHINGTON HOMEOWNER SHOOTS WOULD-BE BURGLAR DEAD
Murphy fled the home and was found at an intersection "yelling for help" and saying "that he had been shot," according to police. He was transported to a local hospital.
TEXAS HOMEOWNER SHOOTS SUSPECTED INTRUDER, HOLDS HIM AT GUNPOINT UNTIL DEPUTIES ARRIVE
Police say they obtained a warrant for burglary of habitation with a bond of $500,000. Murphy will be transported to the El Paso County Detention Facility upon his release from the hospital. 
SUSPECTED TEXAS HOME INVADER IMPERSONATING COP INADVERTENTLY SHOOTS ACCOMPLICE, MEETS OWN DEATH: AUTHORITIES
The Animal Cruelty Investigative Unit, crimes against persons detectives and other authorities all responded to the scene of the crime. The investigation into the matter is ongoing, according to police.
CLICK HERE TO GET THE FOX NEWS APP
The condition of the injured dog is unknown.
Read more of this story from FOX News.