The Fed just hiked interest rates again: Here's how payments compare to 2022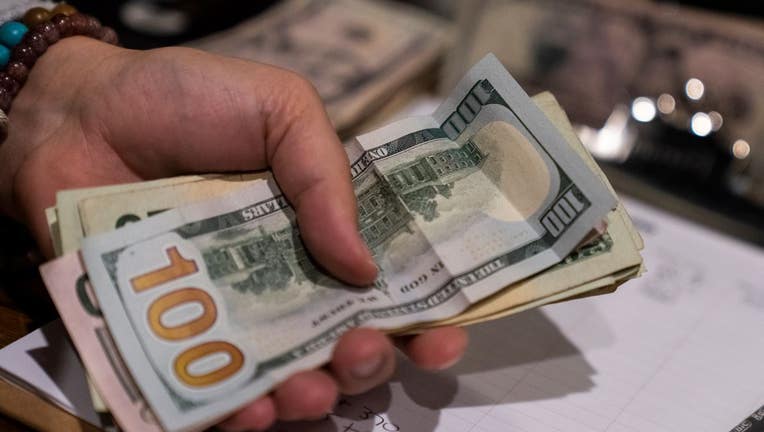 article
SAN FRANCISCO - To combat runaway inflation, the Federal Reserve started raising interest rates in March of last year, just 17 months ago.
But now, considering the latest interest hike of a quarter point on Wednesday, what's the difference in the cost of things we finance or charge?
HOME LOAN PAYMENTS
Before the rate hikes, a homebuyer who borrowed $400,000 for 30 years at a fixed rate, paid a mortgage of $2,504.
Before the Wednesday hike, the mortgage had rocked up to $3,527.
$400,000, 30 Year Fixed
2/22: $2,540 
7/23: $3,527
CAR LOAN PAYMENTS
Car buyers who financed $40,000 got a pre-hike monthly payment of $747. Now, the payment is $852.
Used car loans are even higher.
New Car, $40,000 Financed
2/22: $747
7/23: $852
CREDIT CARD PAYMENTS
Credit card holders with the average national balance of $5,500, would have to pay $277 a month to pay it off in two year. Now, it would take $292 to do the same.
That assumes you charge nothing else.
$5,550, Average U.S. Balance
2/22: $277
7/23: $292
The latest increase will raise all these prices a bit more, but it's too early to tell exactly how much.