Three-car collision closes multiple lanes of Hwy 24 near Orinda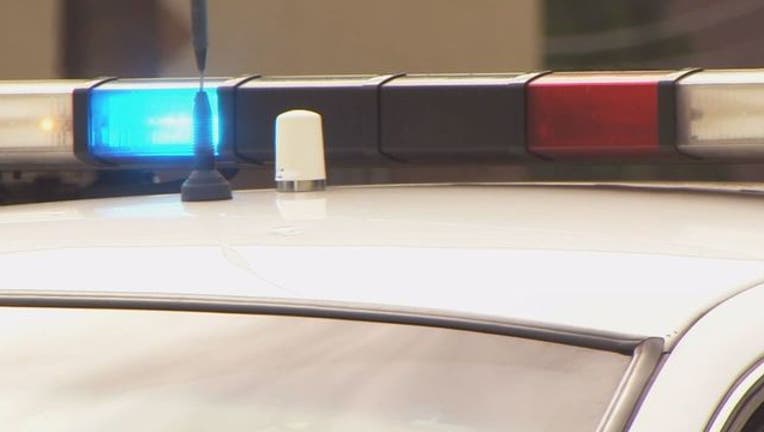 A Sig-alert has been issued for eastbound Highway 24 near the Orinda BART station in Contra Costa County because of a three-car collision that has closed three lanes of traffic.
The alert was issued at 9:27 a.m. following the collision involving a MINI Cooper, minivan and Toyota Prius. No information was immediately available on injuries.