Three small earthquakes recorded near El Cerrito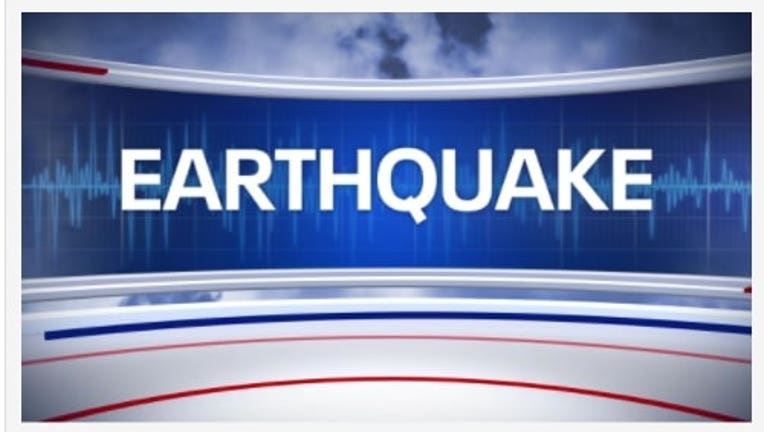 article
Three small earthquakes measuring 2.2 to 2.3 were recorded Monday afternoon in El Cerrito, according to the U.S. Geological Survey.
The quakes, centered near Huber Park, struck between 1:18 and 1:22 p.m. along the Hayward Fault about 2.6 miles deep, the USGS said.
Earlier on Monday, a 2.9 quake registered about 12:20 a.m. east of San Jose along the Calaveras Fault Zone, in the same area as the recent 5.1 shaker on Oct. 25.