Trump administration puts legal orientation for immigrants on hold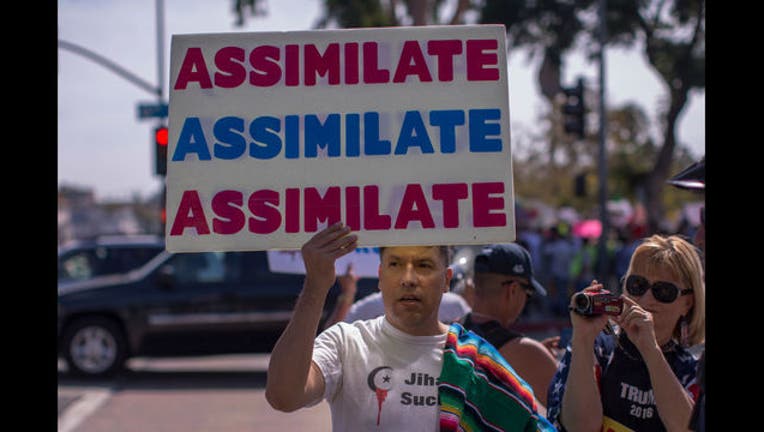 article
(AP) The federal government is putting on hold a program that helps tens of thousands of immigrants navigate the country's complex immigration court system.
 
 The U.S. Department of Justice said this week it was placing the program that provides legal orientation to immigrants in deportation proceedings on hold pending review.
 
Immigrant advocates were outraged by the move to cut off the assistance for immigrants who are pleading their own cases in immigration court.
 
The New York-based Vera Institute of Justice says the 15-year-old program helps more than 50,000 people in immigration detention centers every year.
 
Immigrants who can't afford an attorney must represent themselves in immigration court.