Trump talks with overseas military leaders, delivers message Americans are 'incredibly grateful'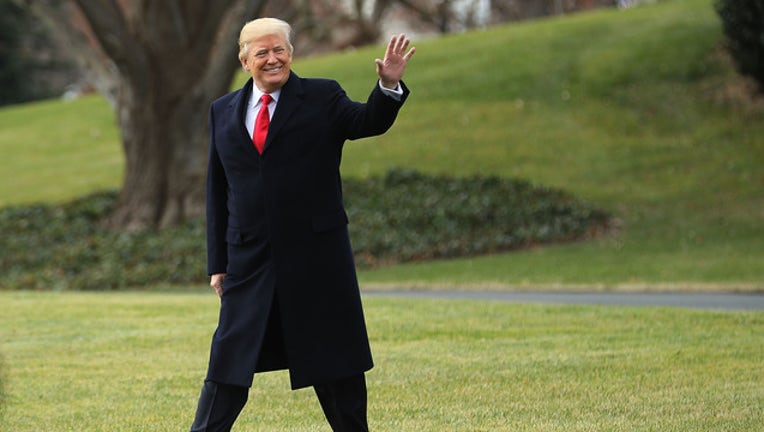 article
President Trump talked Sunday with top U.S. military leaders overseas, telling them and their troops in a Christmas Eve teleconference that Americans are "incredibly grateful" for them and their families' service and sacrifice.
"We're fighting well and we're winning," Trump said to the leaders at the start of the teleconference. "Wanted to wish you all a Merry Christmas. … And most importantly, on behalf of American people, we're incredibly grateful for you and your families, always under appreciated."
Since the start of his 2016 presidential campaign, Trump has made the U.S. military a top priority, vowing to provide more funding for military operations and to take better care of veterans.
Trump on Friday in fact touted the fact that the temporary spending bill recently passed by Congress included $4 billion he wanted for missile defense programs.