Twitch sues trolls for disrupting its service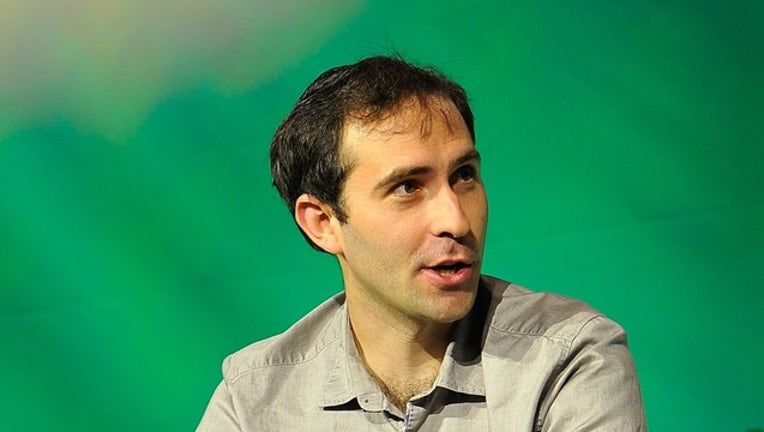 San Jose, Calif. (KTVU) - Don't feed the trolls - it's a time-tested, enduring aphorisms of the internet age. Amazon-owned video-game streaming service Twitch is going against the grain by going after the trolls – it's initiating legal action to unmask the trolls who engaged in a campaign of abusive behavior on its platform. 
The lawsuit is seeking compensation from a group of trolls who, as first reported by Bloomberg, "flooded the directory for the game Artifact with videos of the March 2019 Christchurch mosque attack, hard core pornography, copyrighted movies and television shows, and racist and misogynistic videos."
The trolling campaign began around May 25 2019, and continued despite Twitch deleting posts and banning accounts, as the trolls used bots to create new accounts and post and promote the offensive content. 
In response, Twitch had to temporarily disable streaming capability on new accounts. This filter was evaded by the trolls by using old accounts and accounts purchased from other users. The lawsuit notes that the trolls used Google, Discord, and Weebly to communicate, and used a website called www.artifactstreams.com to coordinate their attacks. 
The lawsuit accuses the yet-unnamed parties named "John and Jane Does 1-100" of trademark infringement, fraud, breach of contract, and is seeking compensation for lost profits, statutory damages, and costs incurred in pursuing legal action.
"We take what happened very seriously and are making additional changes to prevent this kind of coordinated activity on our service in the future," Twitch had said in a statement in response to the attacks via its Twitter handle in May. Now it is throwing some real weight behind those words.