Two reportedly injured on ride at California's Great America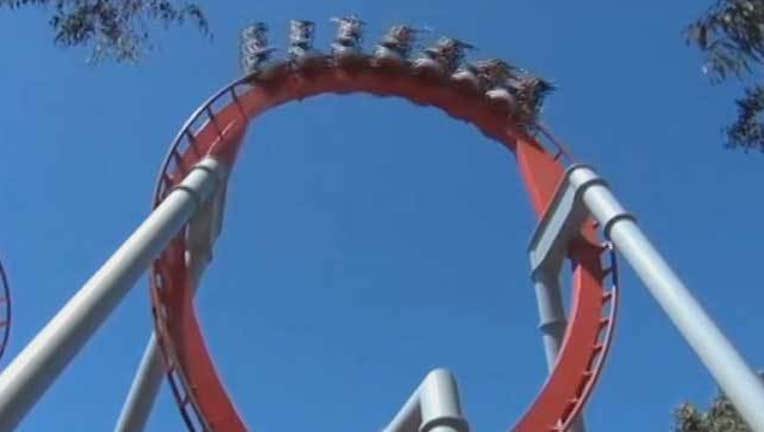 article
SANTA CLARA, Calif. (KTVU) -- Two people have been taken to the hospital after sustaining injuries at California's Great America in Santa Clara, according to authorities.
Details were sketchy, but KTVU was told by authorities an employee suffered what is described as a traumatic injury. The employee was alert and talking when taken to the hospital.
A guest also suffered an injury to their hand. There were no details available as to how serious the injuries were.
Reports from the scene indicate the accident happened on the popular Flight Deck roller coaster ride.
Great America's website says the roller coaster can go up to 50 miles an hour. At this time, the amusement park is not releasing any information on how it happened.