Uber CEO Travis Kalanick leaving Trump economic advisory panel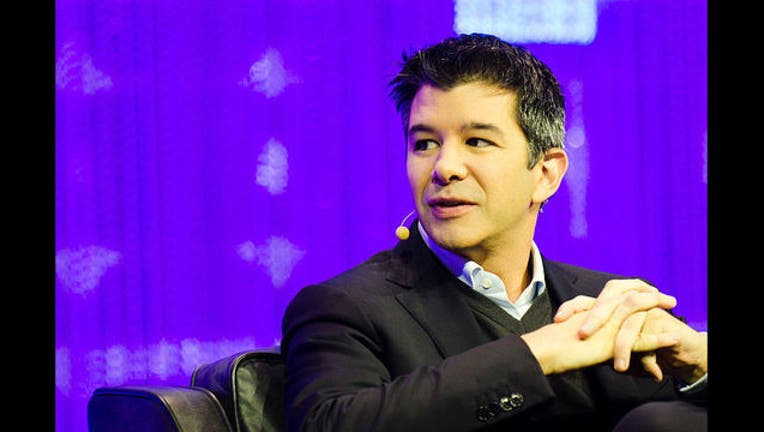 article
WASHINGTON (KTVU) -- Uber CEO Travis Kalanick will resign from President Trump's economic advisory council, according to an email distributed Thursday to his employees.
The resignation by Kalanick apparently stems from Trump's controversial executive order on immigration that placed new oversight on who can enter the U.S.
"Earlier today I spoke briefly with the president about the immigration executive order and its issues for our community," Kalanick's email said. "I also let him know that I would not be able to participate on his economic council. Joining the group was not meant to be an endorsement of the president or his agenda, but unfortunately it has been misinterpreted to be exactly that."
News of Kalanick's departure was first reported by the New York Times.
A backlash against Uber began to grow after the ride-sharing service tweeted that it suspended surge pricing during a strike by cab drivers at JFK International Airport to protest Trump's immigration order.
The pricing adjustment and Kalanick's membership on Trump's council prompted some would-be riders to suggest that they would seek alternatives to Uber.