Uber cracking down on users who give bad ratings to get refunds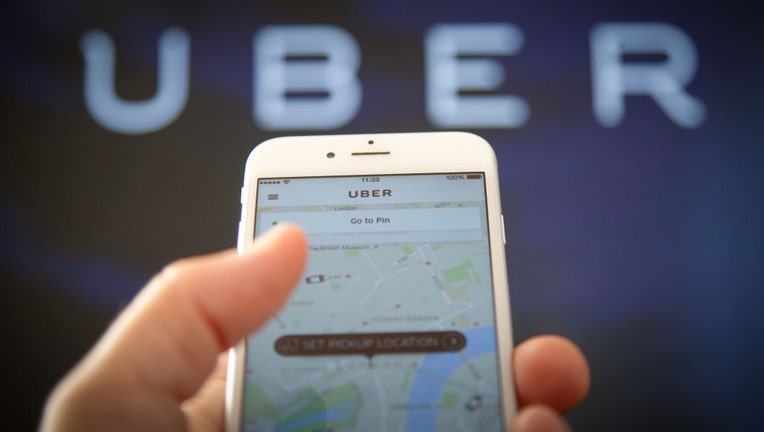 article
Uber is taking action against customers providing bad ratings to drivers to get a refund.
The San Francisco-based company is instituting a new system to identify customers listing false claims.
There will also be an expanded review center to offer more information on why an account is deactivated, and drivers can request a review of the decision by providing audio or video recordings.
RELATED: Uber is now offering to pick up and return your packages for $5
"We strive to promote safety for everyone who uses Uber—but the reality is that people sometimes make false accusations, often with the intent of getting a refund from Uber," the company wrote in a blog post. 
Uber added that they are excluding low ratings outside the drivers' control, like traffic, and will continue doing it. 
Separately, drivers accused of drug-impaired driving will have the option to take a drug test through a nationwide partnership with LabCorp. Uber will cover the cost of the testing, no matter the outcome.
This story was reported from Washington, D.C.