UC Berkeley Police search dorm area for armed robbery suspect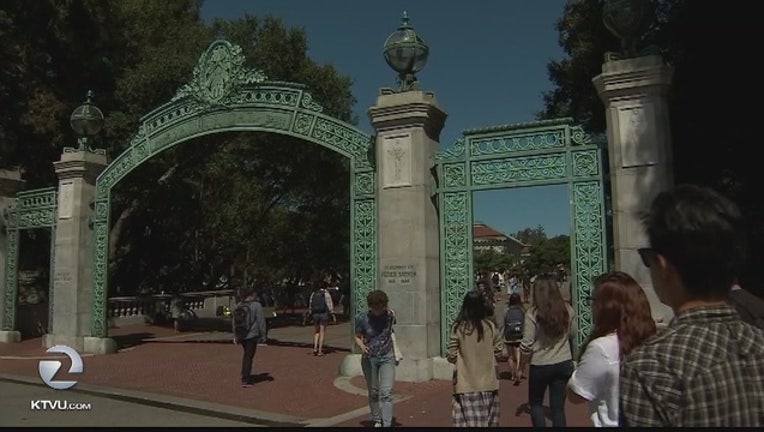 article
BERKELEY, Calif. (BCN) - University of California at Berkeley police have called off this evening's search for an armed robbery suspect in and around a student dorm building after asking students to shelter in place, according to the department's Twitter account.
At about 5:30 p.m., UC police advised students to shelter in place while they searched the area around the dorm, called Unit 1, at 2650 Durant Ave.
Police also searched the area around Bowditch Street, Channing Way, College Avenue and Durant Avenue.
No arrests were made, and police said the area was all clear around 6:15 p.m.
The suspect is still outstanding. He's described as a Hispanic man between 20 and 30 years old, with a medium build and dark, close cropped hair.
He was wearing and a dark backpack and carrying a gun, police said.