UCLA says more than 100 may have encountered 'superbug'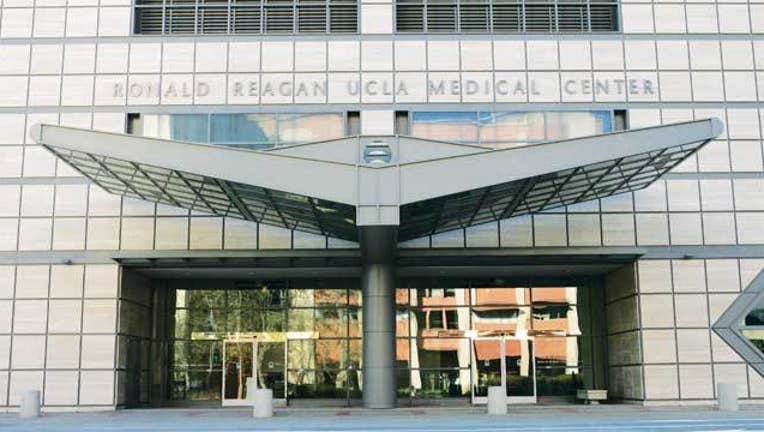 article
LOS ANGELES (AP) — UCLA says seven people were infected and more than 100 exposed to a potentially deadly, drug-resistant "superbug" on contaminated medical instruments — and the bacteria may have contributed to two deaths.
Other outbreaks caused by CRE bacteria have been reported in hospitals around the country. Some of the bacteria are resistant to most antibiotics and experts say they can contribute to death in up to half of those infected.
UCLA said in a statement Wednesday that patients may have been infected during endoscopic procedures at Ronald Reagan UCLA Medical Center between October and January.
Patients are being sent home-testing kits.
UCLA says the patients were examined with endoscopes that were sterilized according to manufacturers' directions. The two devices have now been taken out of service and decontamination procedures upgraded.