Update: All lanes open after fatal crash in Fremont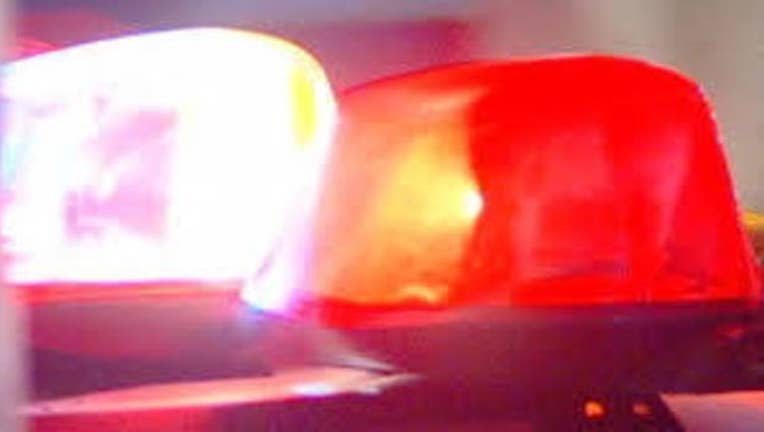 FREMONT, Calif. (BCN) - A fatal collision temporarily blocked all lanes of northbound Interstate Highway 680 in Fremont this morning, according to the California Highway Patrol.
The crash was reported around 5:55 a.m. on northbound Highway 680 near Washington Boulevard.
At least one victim was pronounced dead, according to the CHP.
A Sig-alert was issued for all northbound lanes at 6:25 a.m.
Officers had concluded their investigation and cleared the scene by 9:25 a.m., according to the CHP.
Further details were not immediately available.