Vacaville man detained after flying drone near the White House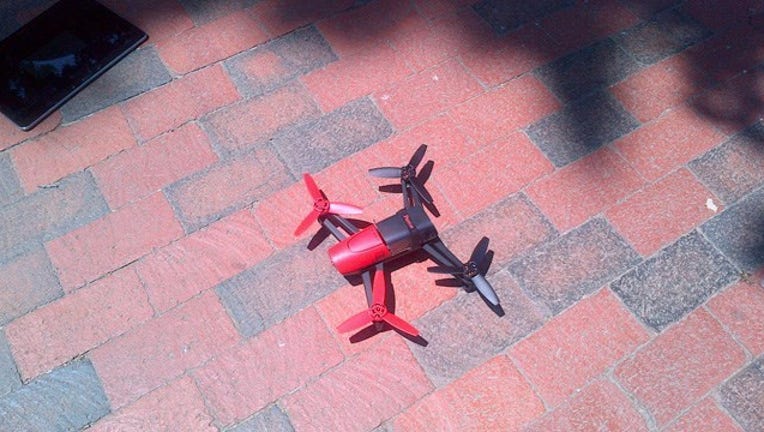 article
VACAVILLE, Calif. (KTVU) -- The man accused of flying a drone near the White House Thursday, setting of a security scare, is from Vacaville.The United States Park police say 39-year-old Ryan MacDonald flew the small unmanned aircraft about 110 feet over Lafayette Park.
While the drone never crossed the White House fence line, traffic was shut down on Pennsylvania Avenue and the White House was briefly under lockdown.
The Secret Service ordered MacDonald to land the drone. He was then detained and cited.