Vallejo city officials say water is clean after sediment found in reservoir water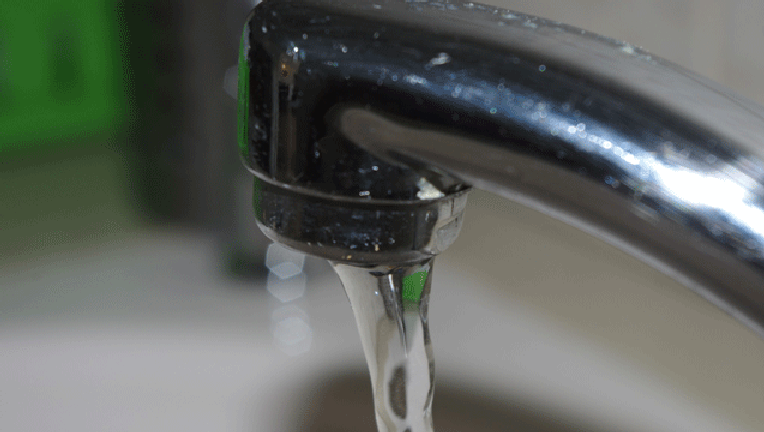 article
VALLEJO, Calif. (BCN) - Update 2:30 p.m: Vallejo city officials say crews have flushed the system that was affected by sediment in the Swanzy Reservoir. 
Residents are advised to run cold water for 5 to 10 minutes. Officials say if you see sediment or dirt, run until the water is clear. 
You can call 707-648-4313 if the issue persists. 
_________________________________________________________________________________
Vallejo city officials are telling some residents to only use water "if absolutely necessary" because sediment has gotten into water from the Swanzy Reservoir, affecting about 1,000 households.
The affected households are along Lemon Street to Interstate Highway 780 to Laurel Street and south to Pueblo Way, west to Porter Street and north back to Lemon Street.
While city officials said the water is safe to drink, despite debris and discoloration, residents should limit usage.
Residents may experience no or low water pressure and may see discolored water and sediment coming from their faucets.
City officials said the problem arose when the sensor in the Swanzy Reservoir's closed system gave a false reading, causing sediment to be sucked from the bottom into the system.
City crews are working to remove the dirt from the lines.
Swanzy Reservoir is located in south Vallejo, in the hills of the Glen Cove neighborhood near the state Highway 80 Al Zampa Memorial Bridge, which connects Vallejo and Crockett on westbound 80.
The reservoir is one of the oldest reservoirs in the city, dating back to the early 1900s, city officials said. Vallejo has an estimated population of 121,299, according to the 2016 U.S. Census.