Vallejo man killed after attending murder victim's memorial service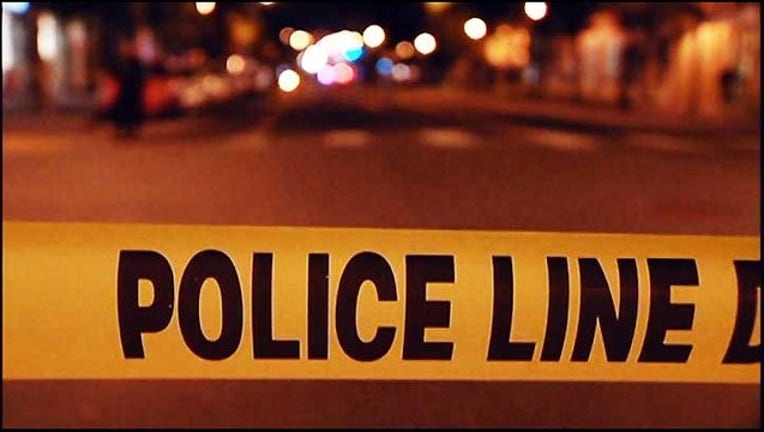 article
MARIN CITY, Calif. (KTVU and wires) -- A 35-year-old Vallejo man was fatally shot in unincorporated Marin City early Sunday hours after attending a memorial service for a family friend who died as a result of a shooting two weeks ago, according to a sheriff's lieutenant.
The Marin County Sheriff's Office received multiple 911 calls at around 1 a.m. reporting shots being fired in the vicinity of an apartment at 79 Cole Drive in unincorporated Marin County, according to Lt. Doug Pittman.
"He was in the community for some kind of memorial service for a family friend or acquaintance who died as a result of a shooting in the Sacramento area two weeks ago," Pittman said.
"Our victim and his family and friends had moved to a residence," Pittman said. "He was there with others mourning the death of his friend and for unknown reasons, walked outside the apartment."
"When they ran outside they found the victim lying down in front of the complex," Pittman said.
At the time of the shooting there were three deputies patrolling on foot roughly a block away. On arrival they found the victim suffering from multiple gunshot wounds to the chest and abdomen. They were able to secure the crime scene and bullet casings were located nearby.
The victim was transported to Marin General Hospital where he succumbed to his wounds during surgery, according to Pittman. His name is currently being withheld.
"We talked to many family and friends at the scene and at the hospital while he was going through surgery," Pittman said. "We still have to go through the formal process of contacting next of kin."
Roughly 25 to 30 of the victim's family and friends showed up at the hospital, and Pittman said they're looking for answers.
"We're trying to identify whether it was a random act or whether he may have been ambushed as he exited the apartment," Pittman said.
Pittman asked any witnesses or other parties with information about this morning's homicide to contact the Sheriff's Investigations Unit at (415) 473-7265.