Vallejo police make arrest in shooting of pregnant woman earlier this month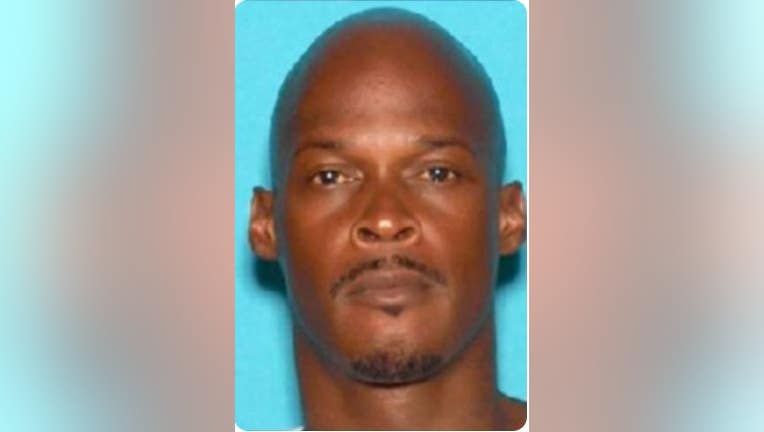 article
VALLEJO, Calif. - Police in Vallejo have made an arrest in the shooting of a pregnant woman earlier this month, the department said Friday.  
Officers were dispatched at 2:19 p.m. on April 4 to the 100 block of Rounds Street and located a pregnant woman suffering from at least one gunshot wound.  
The woman was transported to a hospital where she was treated for her injuries and survived, police said. Her baby, which was delivered at the hospital, was not injured in the shooting.  
Anthony Pratt has been identified as the suspect, police said. Authorities obtained an arrest warrant for him and on Thursday, neighboring law enforcement agencies observed Pratt around 7 p.m. in Vallejo and he was taken into custody without incident. 
Pratt was booked into Solano County Jail on suspicion of attempted murder, police said.  
Anyone with information about the case is asked to contact Officer William Carpenter at (707) 651-7146 or at william.carpenter@cityofvallejo.net. 
SEE ALSO: Triple shooting at Vallejo gas station leaves 2 dead, 1 injured