Viral photo of three women has Internet wondering: Who's The Mom?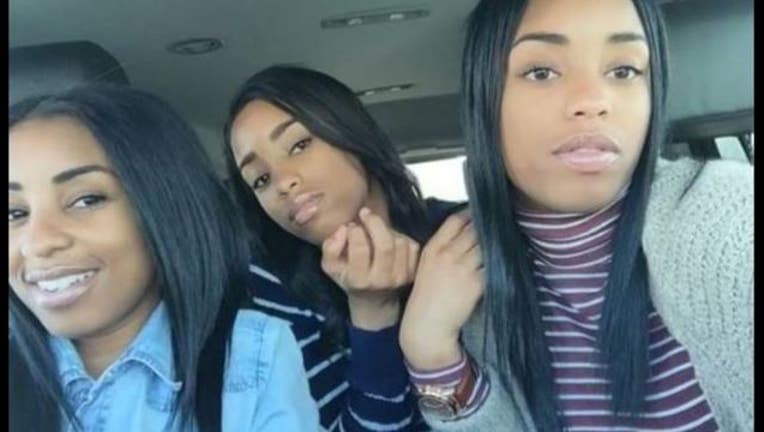 article
INDIANAPOLIS, Ind. - A high school student from Indianapolis tweeted a "selfie" with her twin and mother has gone viral.
One problem: The tweet has everyone asking "Who's the mom?"  
Can you guess which lady is the mom and who are the twins? The answer lies in Kaylan Mahomes' caption for the photo.
The family created an Instagram page to share more images of the trio.