Viral video shows dozens of live fish thrown away in dumpster outside Idaho PetSmart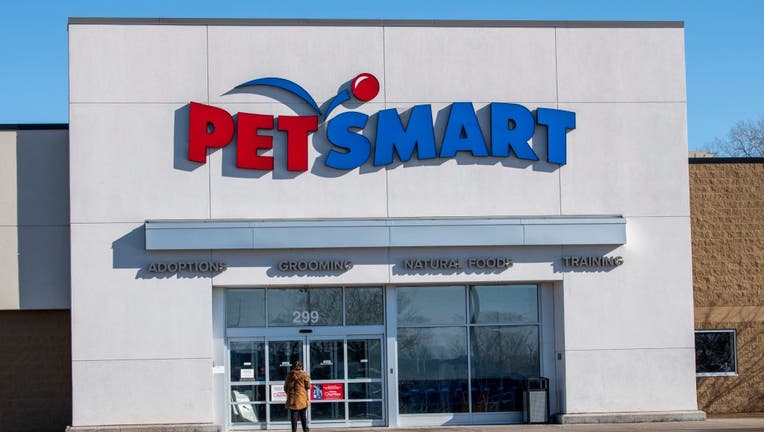 article
A viral video on TikTok showing a woman finding dozens of live betta fish thrown away in a dumpster outside a PetSmart in Idaho has prompted outcry from thousands of social media users. 
The video was posted on May 14 by TikTok user "ugckatehahn32" and had accumulated nearly 10 million views as of Tuesday. 
"This is our first time dumpster diving, and we just found an entire box of live fish," says the person recording the video, who goes by Kate on her account. 
The video shows dozens of containers filled with betta fish, some of which have barely any water in them.
Kate has since posted a follow-up video, saying that she decided to dumpster dive at her local PetSmart because she has heard stories of people throwing away full bags of dog food and other items. 
She went on to explain that while looking through the trash she noticed a box with a label reading "live fish." That's when she made her depressing discovery. 
Kate said she eventually was able to get in contact with some of the employees of the PetSmart who said they were shocked and unaware the fish were discarded. 
PetSmart said the fish were returned to the store and cared for. 
"I really hope it was a mistake. I hope they take it seriously and whoever made this mistake is let go," Kate concluded. 
Since her first video was posted, thousands of people have flocked to the social media accounts of PetSmart to call out what they had witnessed. 
In an email to FOX TV Stations, a media representative for PetSmart wrote, "This was an isolated incident, made in error, which we sincerely regret. We are using this incident to reinforce our industry-leading pet care standards with our team to ensure we remain the trusted partner to pet parents and pets."
While the company claims this to be an isolated incident, previous reports say otherwise. 
In 2021, the Independent and other outlets reported that several live animals including hamsters and birds were discovered by dumpster divers in Ohio in the trash outside a local PetSmart.
In addition, in 2015, a Facebook video went viral after it showed plastic bags full of live fish thrown away at a PetSmart location in Phoenix.
PetSmart has not responded with a statement addressing the other incidents.
This story was reported from Los Angeles.