Walnut Creek: driver crashes car into front of dry cleaners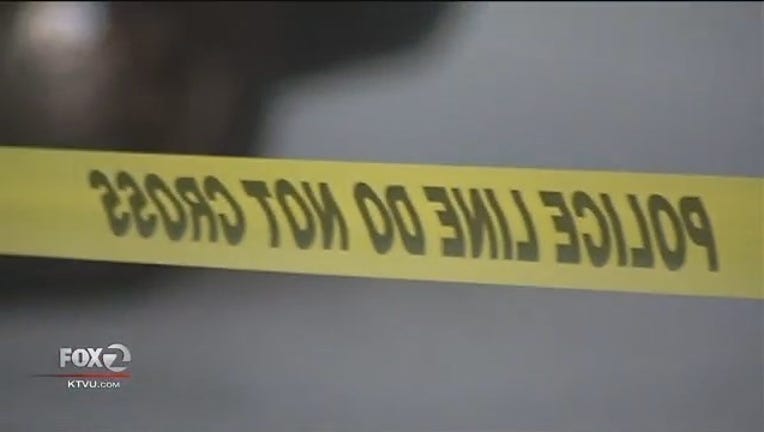 article
WALNUT CREEK, Calif. (BCN) - A driver mistook the gas pedal for the brake and drove their car through the front of a dry cleaning business this afternoon in Walnut Creek, a California Highway Patrol officer and the business owner said.
   
The CHP got a call at 2:25 p.m. of the crash at American DryCleaning at 2400 Olympic Blvd. in the Olympic Village shopping center, CHP Officer Brandon Correia said.
   
No one was injured, but the crash broke three windows and the door, American DryCleaning's owner Janet Booth said.
   
This is the second time someone has driven a vehicle through the front of her business, Booth said. The other time was about 15 years ago, she said.
   
Only one person was in the car and CHP officers do not suspect the driver was under the influence of drugs or alcohol, Correia said.