Walnut Creek police K9, known for 'loyalty, bravado,' dies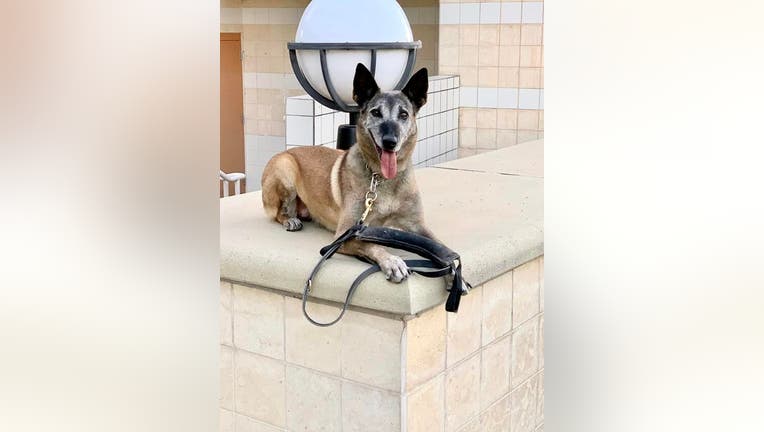 article
WALNUT CREEK, Calif. - A dog that had been used by the Walnut Creek Police Department has died, authorities said. She was 13.
Sheyna first joined the department in 2012 and was a founding K9, police said. She was assigned to the Central County Regional SWAT Team and assisted in several apprehensions, surrenders, drug seizures, and public demonstrations.
"Sheyna your loyalty, bravado and dedication to service will be greatly missed!" the department said in a statement.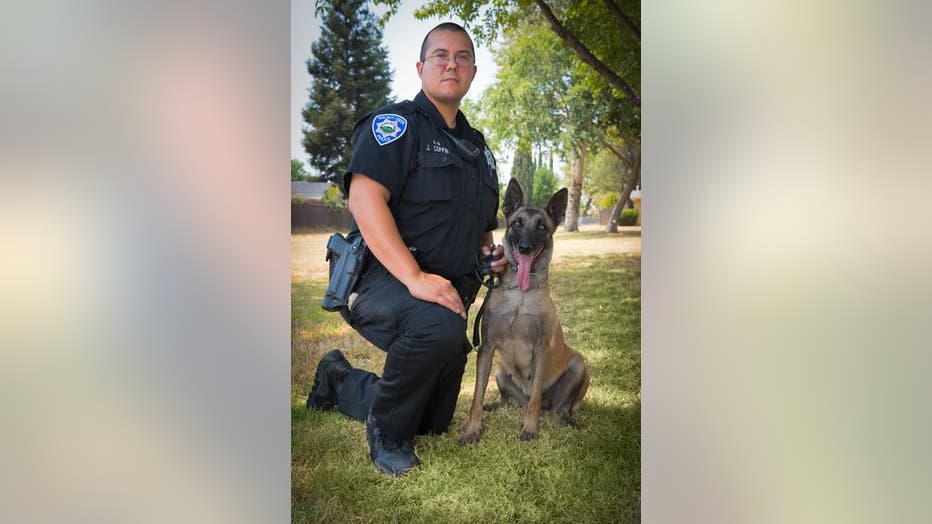 Sheyna, K9 with Walnut Creek Police Department
Sheyna retired in 2017. Police said she enjoyed "frequent walks" and "lounging around the house in retirement."
Authorities also said Sheyna had a "positive impact on the entire Bay Area" through her service.
Authorities did not name her cause of death.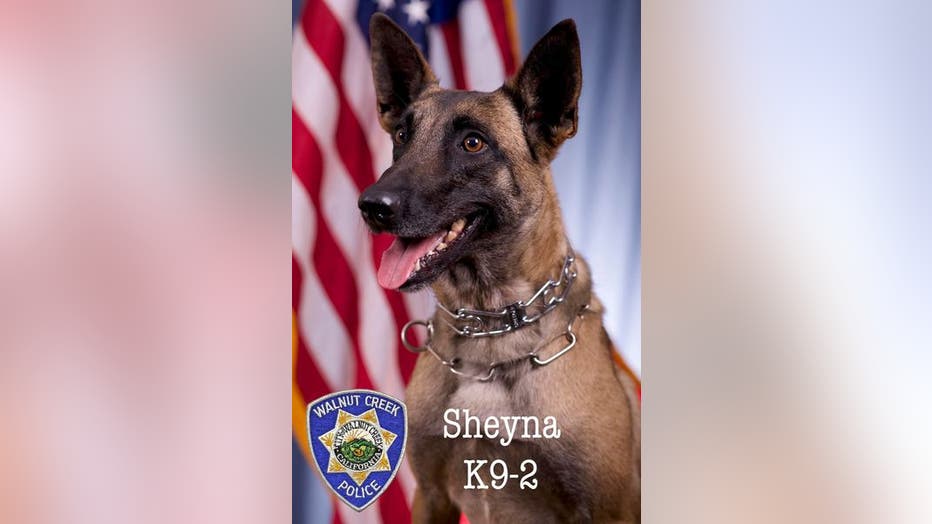 Sheyna, K9 with Walnut Creek Police Department