Warriors forward Draymond Green opts out of contract, becomes free agent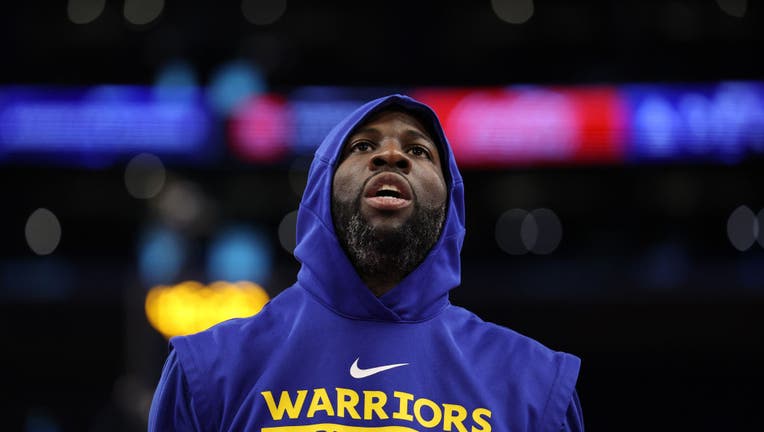 article
SAN FRANCISCO - Golden State Warriors forward Draymond Green has reportedly made the decision to opt out of the final year of his contract, effectively becoming a free agent.
Green had the option to earn $27 million but declined in order to explore his opportunities in free agency, ESPN reported.
Despite expressing his desire to continue his tenure with the Warriors, Green has emphasized the importance of fair compensation. 
The three-time NBA champion and Defensive Player of the Year has repeatedly stated his intention to negotiate a contract that reflects his value.
He could resign with the Warriors, another team with cap space, or do a sign-and-trade to sign, which would result in players or draft picks coming back to the Warriors and Green with a new team for the first time in his career.