Washburn fire grows, leaving Yosemite's sequoias and nearby town in danger
YOSEMITE NATIONAL PARK, Calif. - Firefighters continue to battle the Washburn fire in Yosemite. The fire has burned 2,044 acres of timber and brush.
About 500 towering sequoias are threatened. Some are more than 2,000 years old.
The giant sequoias, native in only about 70 groves spread along the western slope of California's Sierra Nevada range, were once considered impervious to flames but have become increasingly vulnerable as wildfires fueled by a buildup of undergrowth from a century of fire suppression and drought exacerbated by climate change have become more intense and destructive.
Lightning-sparked wildfires over the past two years have killed up to a fifth of the estimated 75,000 large sequoias, which are the biggest trees by volume and a major draw for tourists to the national park that's the size of the state of Rhode Island.
"It's an emotional type of situation to be in because these trees have withstood the test of time and they are such a key part of our American history," said Robbie Johnson, a public information officer with California Interagency Incident Management Team 13.
He said fire crews are trying to create a perimeter and want to keep flames low to protect the iconic trees.
A sprinkler system set up within the grove kept the tree trunks moist and officials were hopeful that the steady spray of water along with previous prescribed burns would be enough to keep flames at bay, officials said. 
SEE ALSO: Yosemite fire grows, prompts Bay Area air quality advisory
"They're out there using chainsaws, picking up huge pieces of wood with their bare hands and moving them out the way to create a perimeter around these trees," Johnson said. " In another case, water is being used to create more humidity." 
Several campgrounds had to be evacuated. 
Part of Highway 41 is closed. And the fire is dangerously close to the community of Wawona. In addition to residents, about 600 to 700 people who were staying at the Wawona campground in tents, cabins and a historic hotel were ordered to leave.
This fire has been burning since Thursday afternoon. The cause is under investigation.
The Associated Press contributed to this report.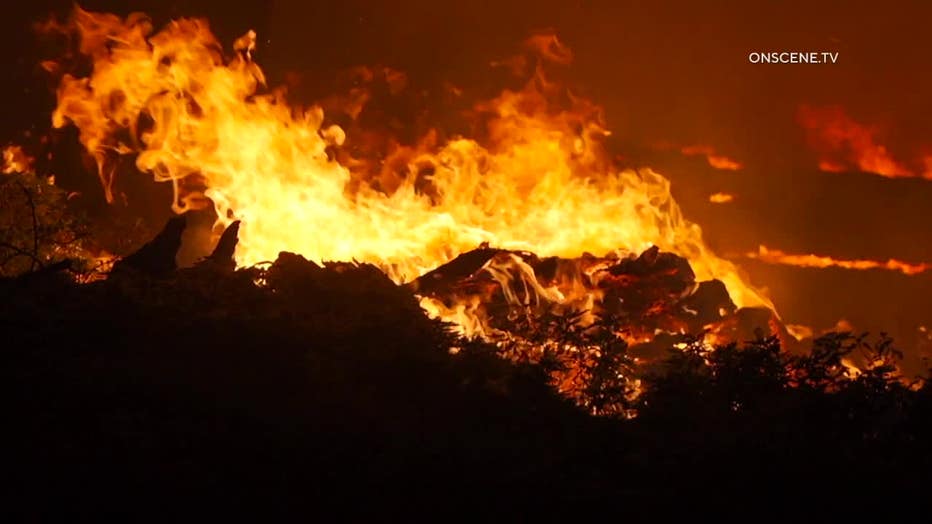 The Washburn Fire in Yosemite National Park continues to burn as firefighters struggle to gain containment. July 11, 2022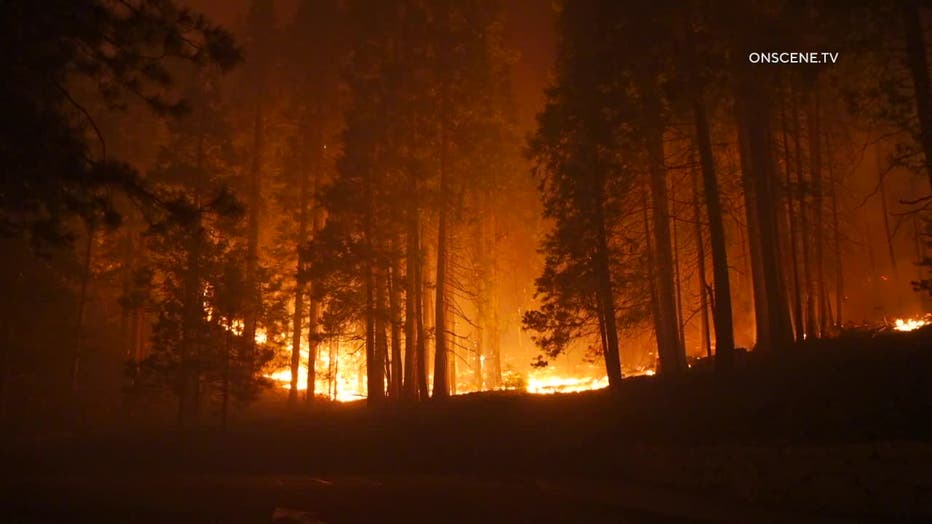 The Washburn Fire in Yosemite National Park continues to burn as firefighters struggle to gain containment. July 11, 2022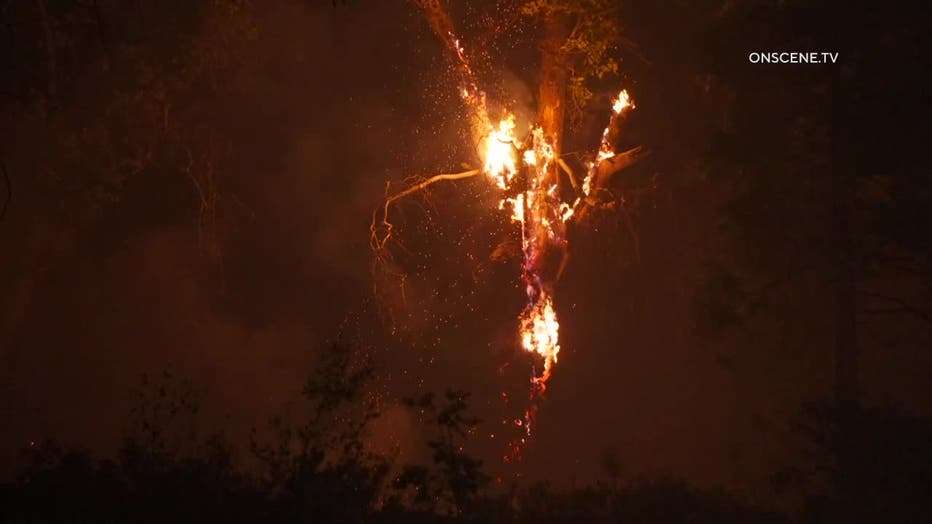 The Washburn Fire in Yosemite National Park continues to burn as firefighters struggle to gain containment. July 11, 2022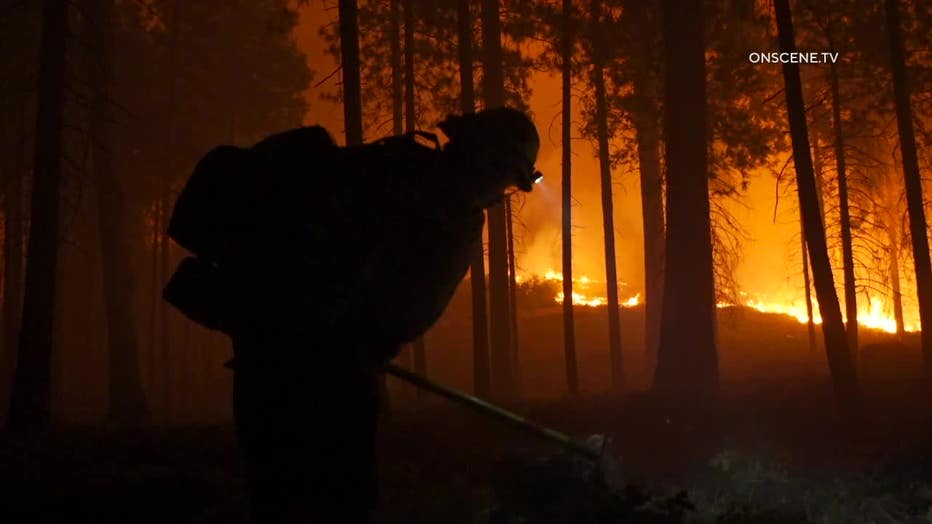 The Washburn Fire in Yosemite National Park continues to burn as firefighters struggle to gain containment. July 11, 2022