Wedding ends in brawl after bride marries guest instead of groom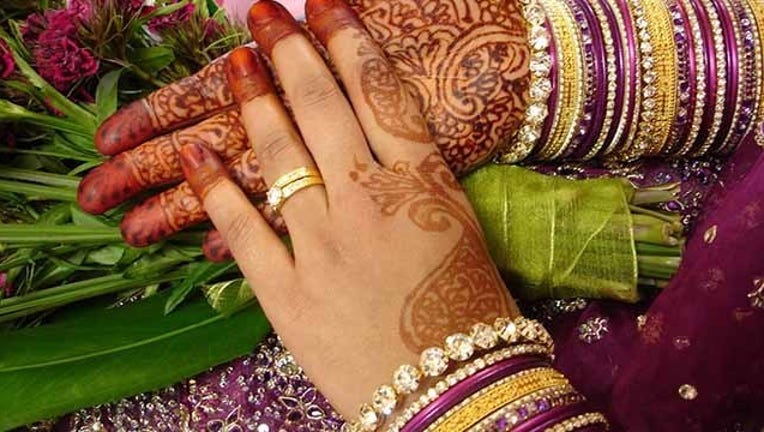 article
FOX News -- It was surely a wedding that both families will never forget.
A bride in India decided to marry a guest on her big day after the groom had a seizure during the ceremony. The decision sparked a brawl after the husband-to-be regained consciousness and realized his would-be wife was with someone else, The Times of India reported Thursday.
The incidents unfolded when Jugal Kishore, 25, of Moradabad, was preparing to garland his 23-year-old bride, Indira, from Rampur.
As Kishore extended his arms, he had an epileptic fit and fell to the ground in front of the gathering. The bride, apparently angry that her family was kept in the dark about Kishore's medical condition, announced that she would marry a guest at the wedding instead, The Times of India reports.
The guest – dressed only in jeans and a leather jacket – was reportedly startled before agreeing to the bride's request, and the ceremony continued.
After Kishore received medical treatment from a doctor and returned to the wedding, he pleaded with the bride to change her mind, but she refused. A brawl then broke out, where spoons, plates and dishes were used as weapons. Authorities detained a few people in the brawl.
Kishore's family later filed a police report, but withdrew it after "amicably" resolving the matter with the bride's family, Milak police officer RP Solanksi told The Times of India.