Michigan State shooting victims: Everything we've learned about the 8 students shot
EAST LANSING, Mich. (FOX 2) - Monday night on campus was a typical one on campus in East Lansing. Students were studying, planning, and perhaps a bit excited for some Valentine's Day plans. Then a gunman ended that.
Michigan State University Police said a 43-year-old man opened fire inside of two buildings at MSU: Berkey Hall and the MSU Union. By the end of the night, three students were killed and five others were hurt.
One of the students killed has been identified by Clawson Public Schools as Alexandria Verner, who graduated from Clawson High in 2020.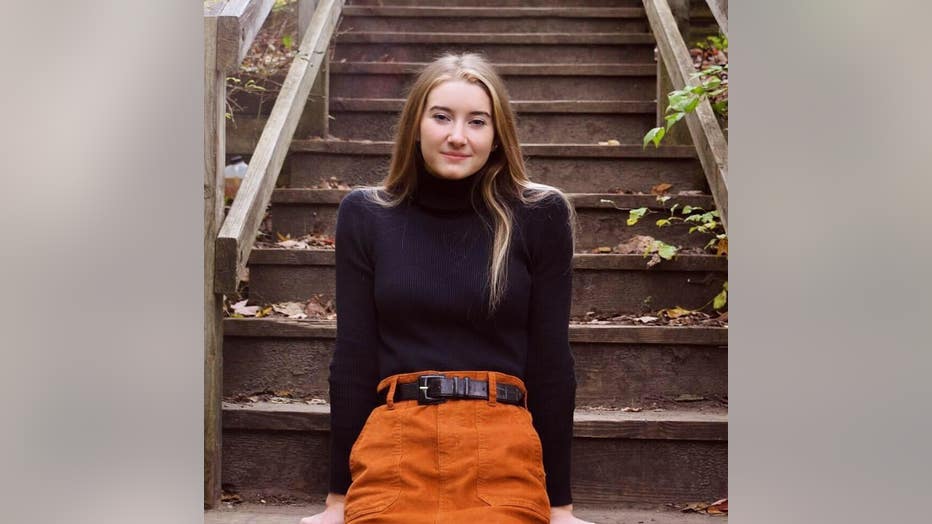 In a statement from the Grosse Pointe Public Schools, two students from the district have been identified as the other two victims. 
Brian Fraser, a 2021 graduate of Grosse Pointe South and Arielle Anderson, a 2021 graduate of Grosse Pointe North, were both killed.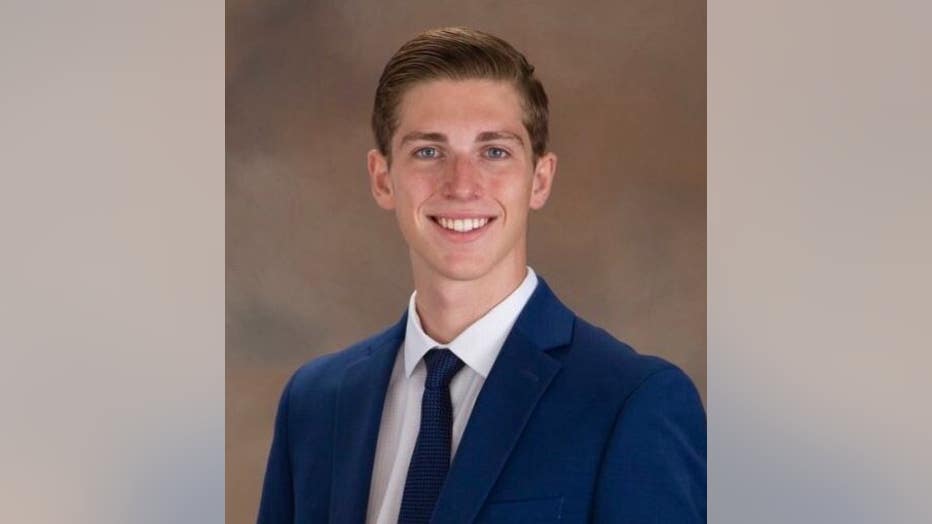 Michigan State University police initially said Anderson was not being identified to respect her family's wishes, but Grosse Pointe Public Schools identified her after the district spoke with her family.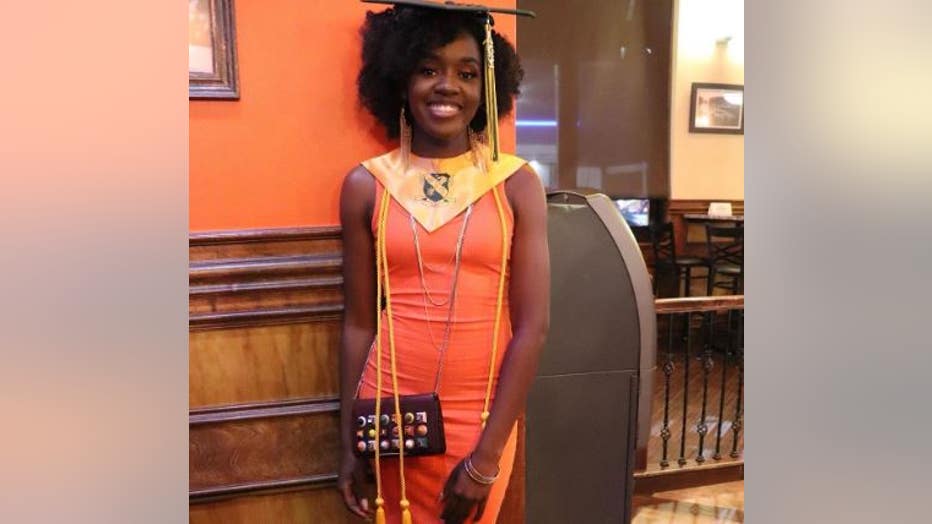 "Earlier this morning I learned that both Grosse Pointe North and South each have a recent graduate that died from their injuries last night at MSU," Superintendent Dr. M. Jon Dean wrote."
Michigan State shooting: Resources available to students
Dr. Denny Martin from Sparrow Hospital in Lansing was fighting back tears as he was commenting on the work of the nurses and surgeons as they cared overnight for the five critically injured students. 
"It's so terrifying because today we had chapter and a lot of girls are walking home to their dorms," said Olivia Murray, a junior at MSU. "It's so scary hearing them all say they're under their bed or they're barricading their door and hearing crying and screaming."
By midnight, a total of 8 people had been shot with three of them dead.
Police located multiple victims at Berkey Hall before getting reports of a second shooting at the MSU Union, which is several blocks east, also located along Grand River. More victims were found there. 
RELATED: Here's the latest on the MSU mass shooting
MSU Deputy Police Chief Chris Rozman said two of the students were killed at Berkey Hall and the third was killed the Union.
"This truly has been a nightmare that we are living tonight," said MSU Deputy Chief Chris Rozman. "But we have remained laser focused on the safety of our campus, our students, and the surrounding community."
Berkey Hall and the Union are the only two confirmed shooting scenes. 
Students could be seen being ushered inside dorms, flanked by police armed in heavy military gear. 
The other five victims were hospitalized in critical condition. Four of the victims brought into Sparrow Hospital in Lansing required surgery. 
The suspected shooter was later found dead after taking his own life.
More coverage