Woman accused of fatal butt-injection on Kardashian lookalike to enter plea in July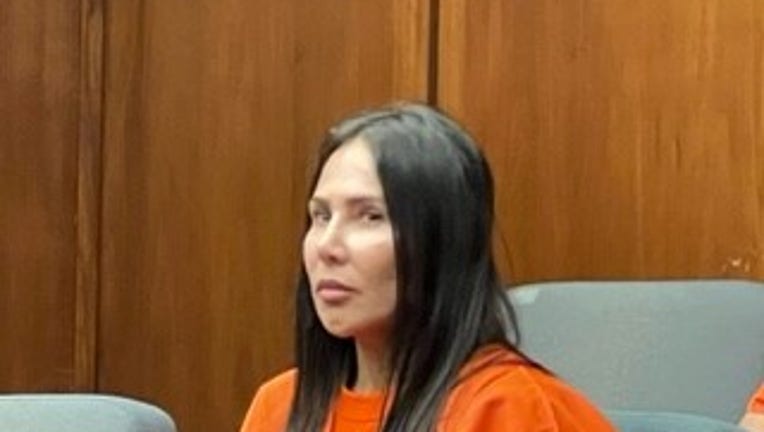 article
REDWOOD CITY, Calif. - The Florida woman accused of killing a Kim Kardashian lookalike model during a butt-injection procedure at a Burlingame hotel will not enter a plea until July. 
Vivian Gomez walked away from San Mateo County Superior Court on Wednesday without entering a plea to charges of involuntary manslaughter.
Police investigators say the 50-year-old cosmetologist gave a fatal injection in April during a buttocks-enhancement procedure to Christina Gourkani, a social media influencer and Kim Kardashian look-a-like.
Gourkani soon developed complications, and died a day later. 
But the San Mateo County Medical Examiner has not issued an official cause of death in the case.
"Obviously very important one of the charges is homicide in this case. They've charged it as involuntary manslaughter. But certainly knowing the legal cause of death is very important for us to have an idea of what the case is all about," said May Ma, one of Gomez's defense lawyers.
Gomez remains free on a $200,000 bond. 
Her date to enter a plea in the case has been pushed to July 11 at the South San Francisco courthouse to give the medical examiner more time to complete the autopsy.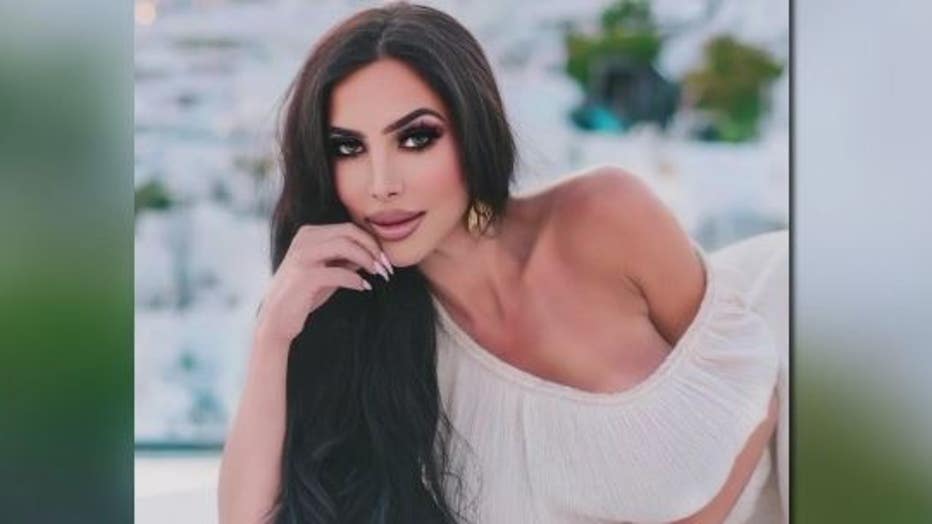 Christina Ashten Gourkani, a Kim Kardashian lookalike, died after a botched cosmetic procedure.