Woman arrested in Vallejo after running over man with vehicle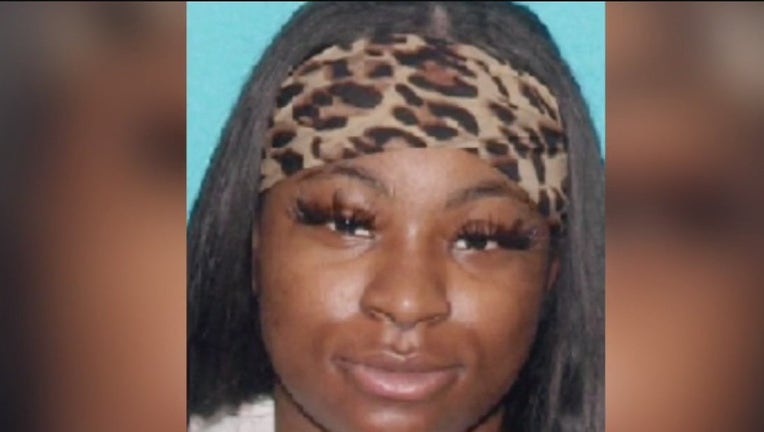 article
VALLEJO, Calif. - A man was killed in Vallejo on Saturday afternoon when he was hit by a vehicle.   
Police arrested the driver, Kalece Farr, at the scene, after questioning witnesses and viewing evidence at the scene. The victim was transported to the hospital, where he later died.   
The collision occurred around 4:22 p.m. in the 100 block of Donna Ct.   
Farr was taken to Solano County Jail and booked on suspicion of homicide.   
READ MORE: Police say 2 early morning shootings may be related
The victim's identity is being withheld pending next of kin notification by the Solano County Coroner's Office, police said in a statement.   
It was Vallejo's seventh homicide of the year.   
Anyone with information related to this case can Vallejo Police Officer William Carpenter at (707) 651-7146 or William.Carpenter@cityofvallejo.net; or Detective Brian Murphy at (707) 648-5430 or Brian.Murphy@cityofvallejo.net.